Ah feeeel yore payyyyyne bro-tha! People do love to 'make the deal', don't they?
[}
]
Ed's in no hurry for the transplant. Just let me know. I've gotta get Bess fixed anyway.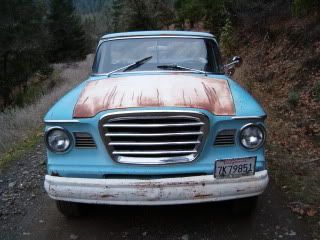 Home of the famous Mr. Ed!
Lotsa Larks!
K.I.S.S. Keep It Simple Studebaker!
Ron Smith
Where the heck is Lewiston, CA?