This little gem made an appearance at our IDYSD activity Saturday: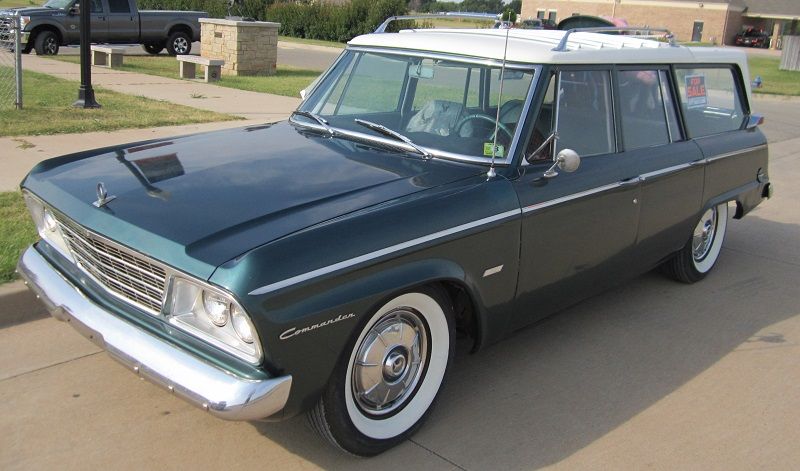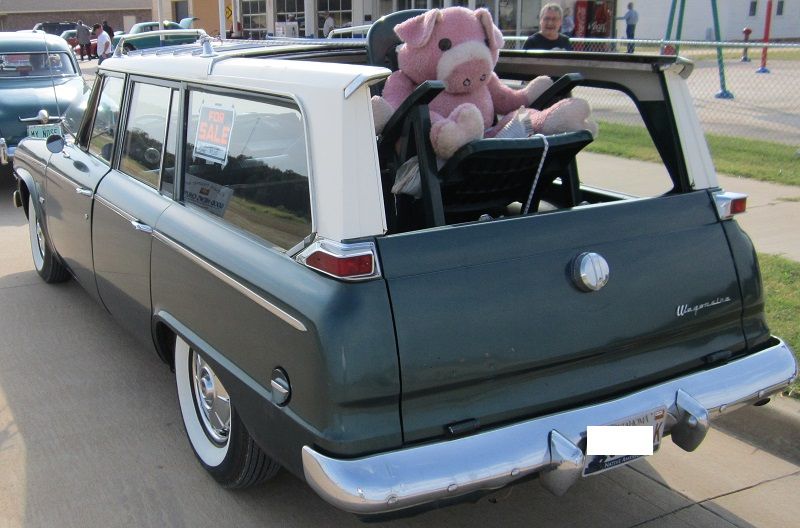 I had time to shoot these pics, but was too busy the rest of the day to visit with the owner or get a good, close look at it.
I shall do so, and report back. Kinda cute, eh?