Although they had some rain Saturday morning, seems like the 50th annual show went off without any major hiccups. Weather today was mostly sunshine, 77* and a slight breeze - perfect car show weather.
A few photos from today - which was club day - of some of the Studebakers present (about a dozen).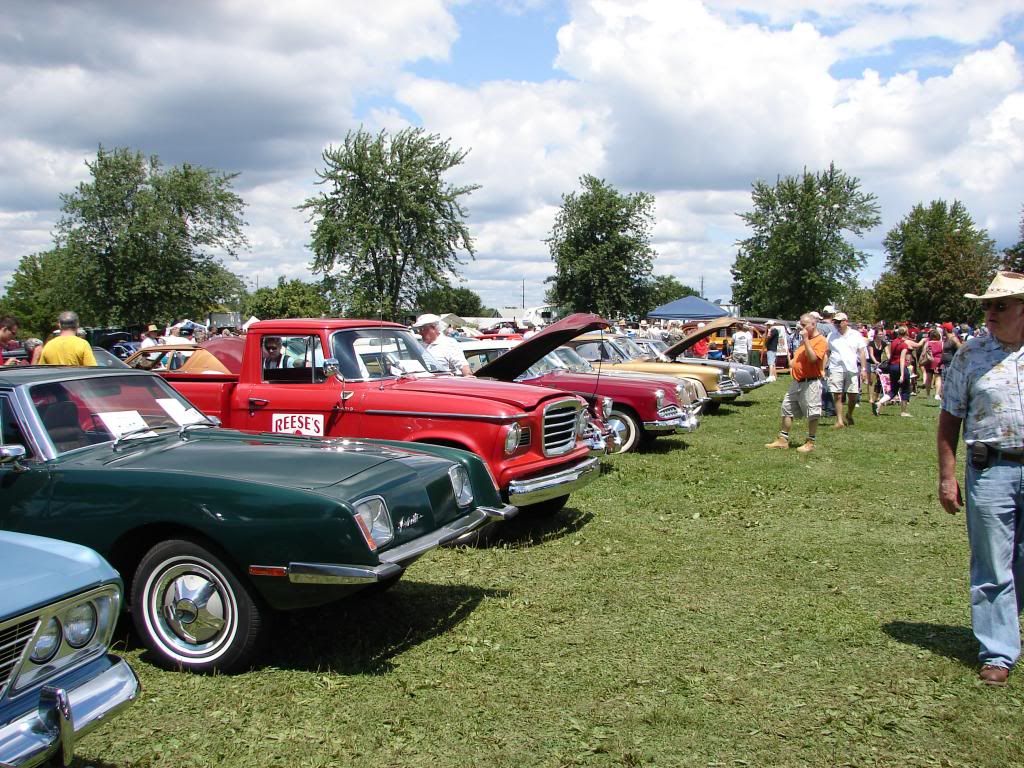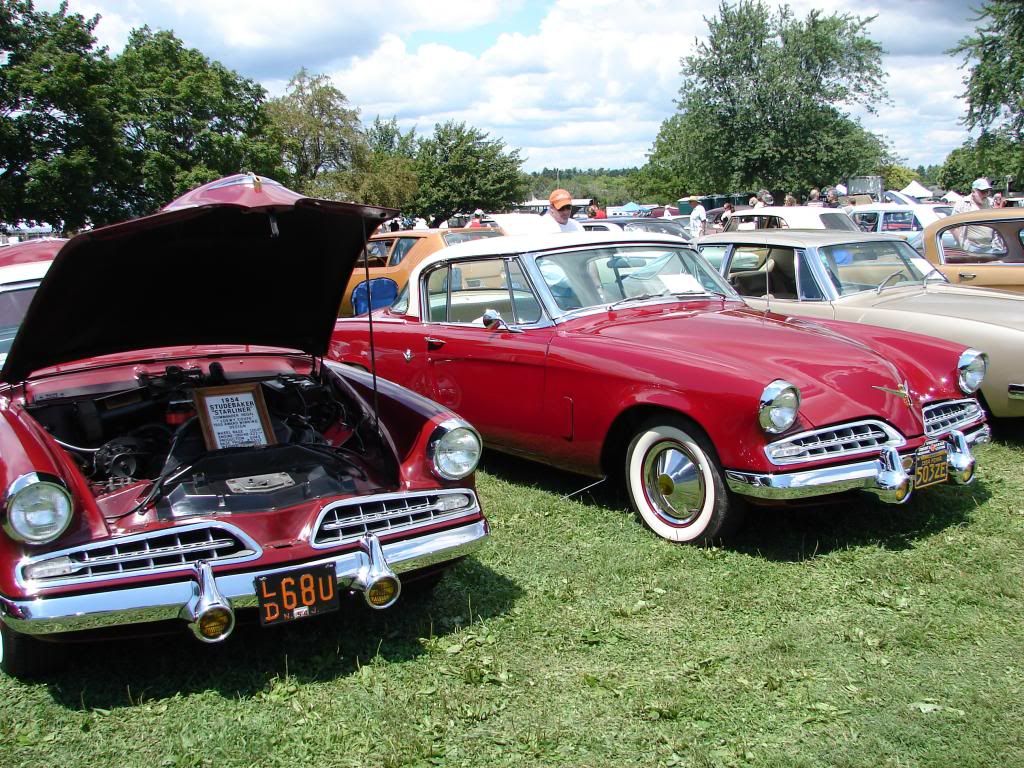 The Nash club was right behind us - this little sign was on the back of a '23 that was there.