Back in the spring there was a thread BP started about the differences in the side emblems on the non-R engined V8s from 1964. Well, Rob R. bought another that is different from all those posted on the old thread.
Here is an example that BP threw up in the original thread:
http://forum.studebakerdriversclub.c...highlight=1964
Now here is the one Rob bought after the first of the year.
and turning...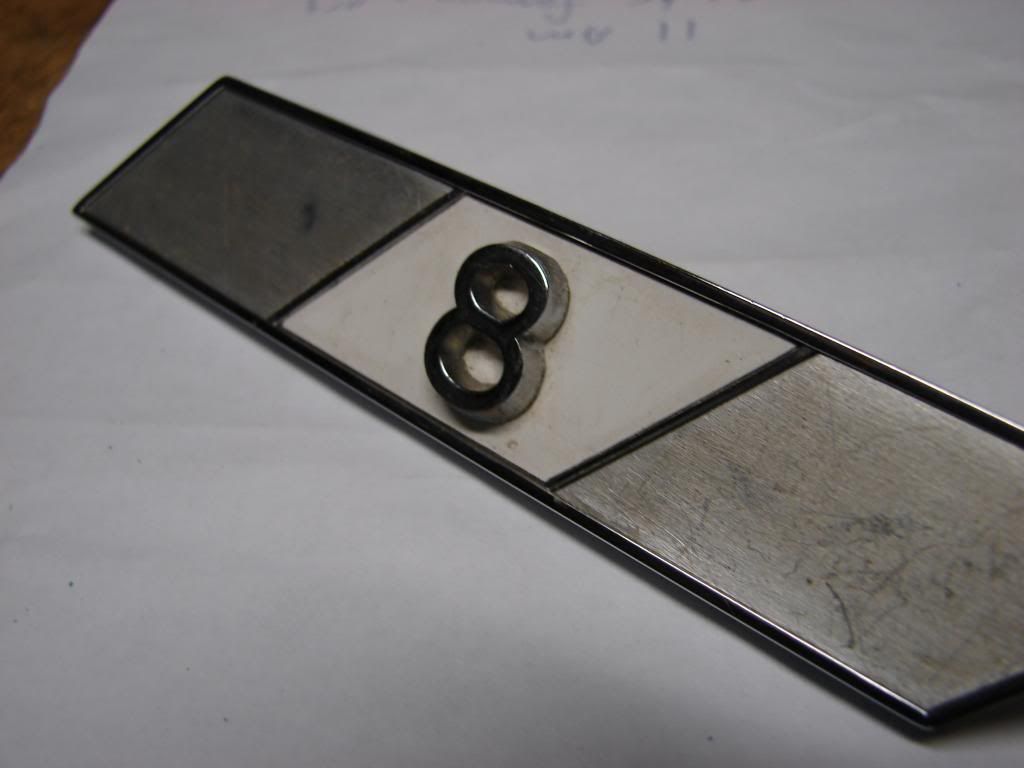 and turning...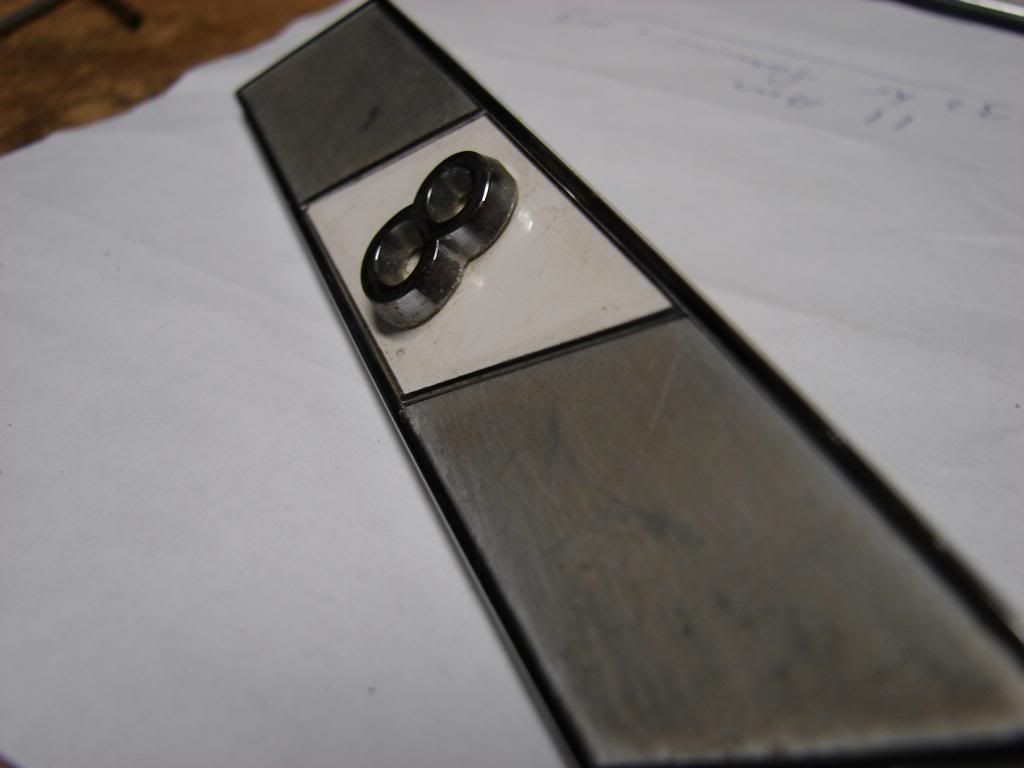 Here are three he had together he wanted to compare...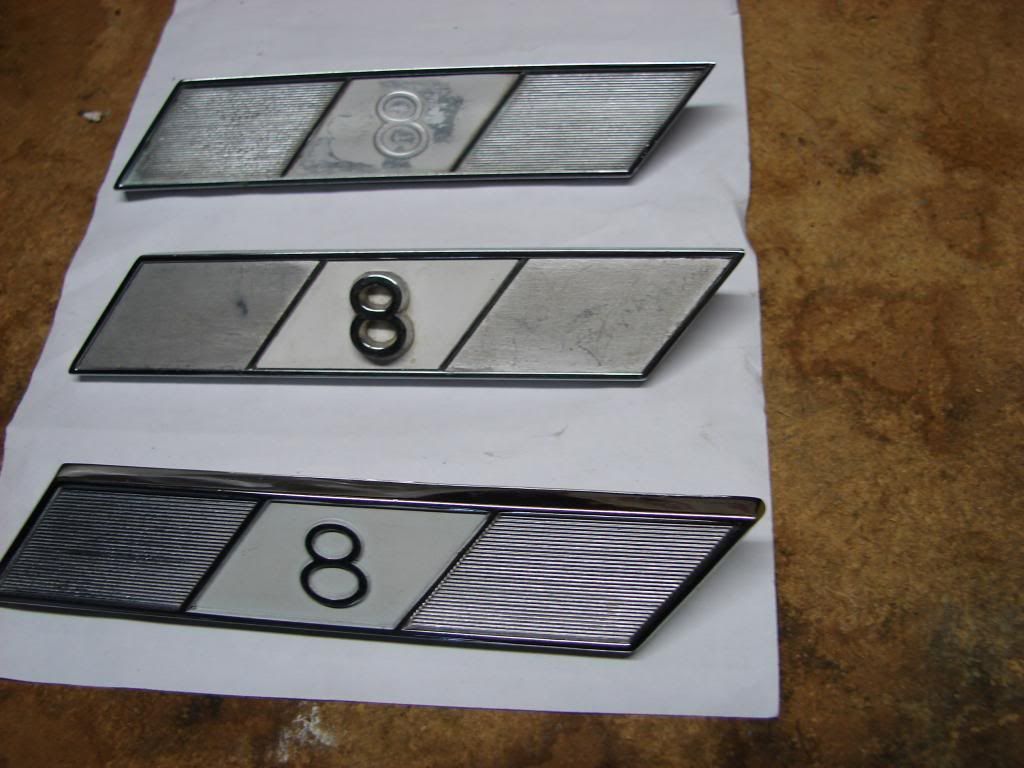 Just when you thought you had seen it all... Rob will probably chime in with more information.