My shop is located at the airport in Springfield Il and we had a guest fly in for the week. Made my week for sure!
Now for the Stude content, 3 of the 4 engines were Studebaker!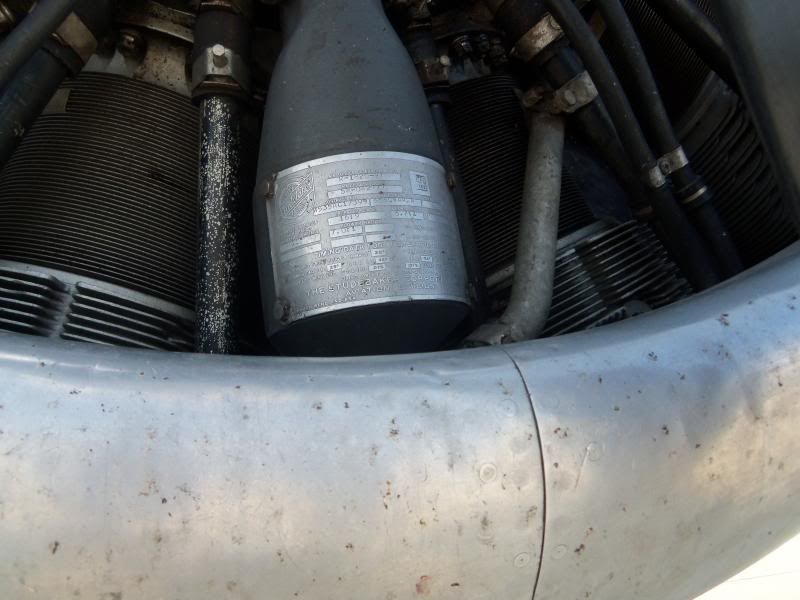 Here's a video of the startup, amazingly quiet.
Guess which powerplant didn't want to start? BTW enter key not working to start another paragraph, sorry for the bad layout.