QUESTION
When do yu know that a project has gotten completely out of hand?
ANSWER
When a simple "I'll just replace those couple of pieces of rotten wood" turn into this: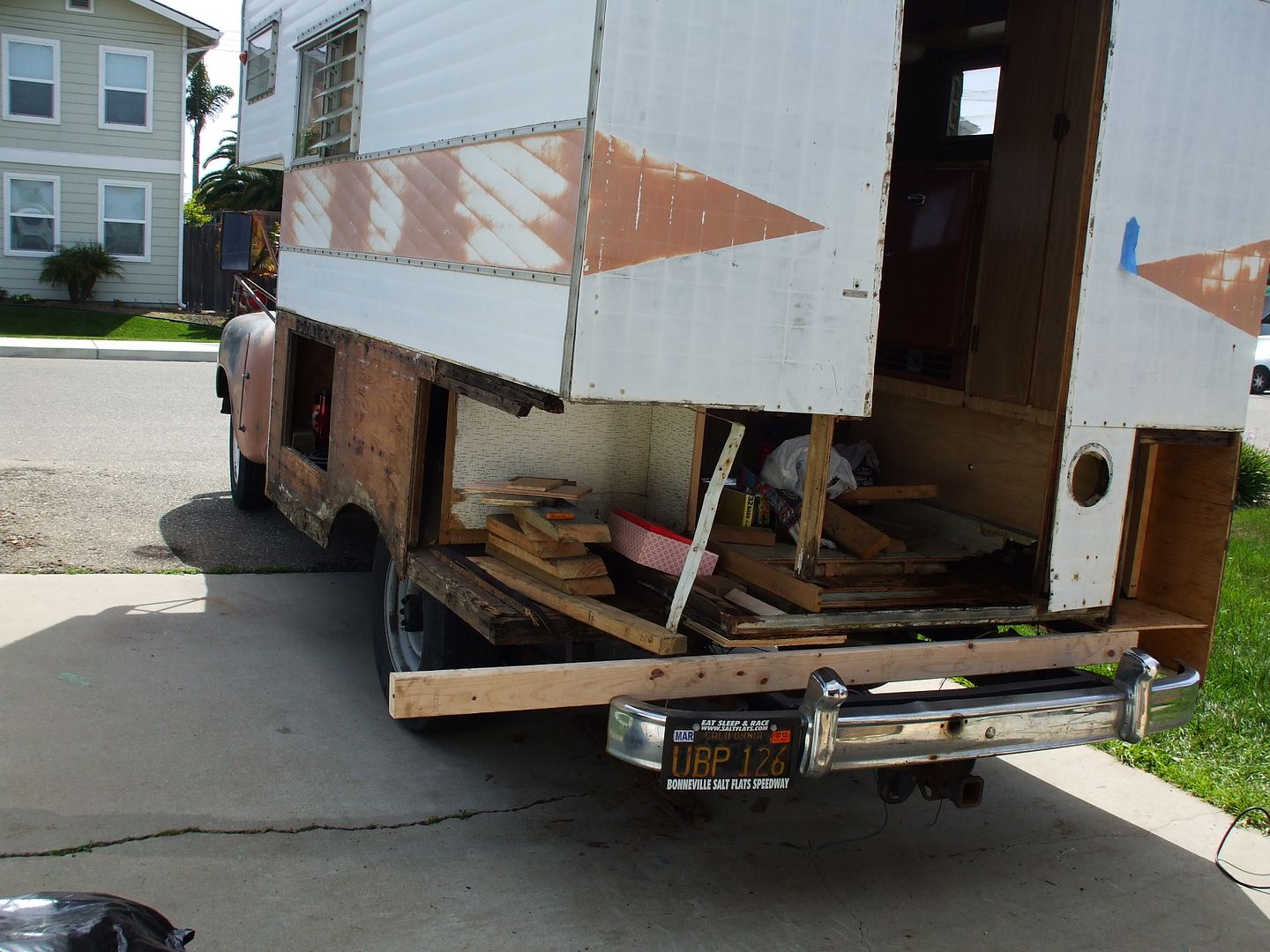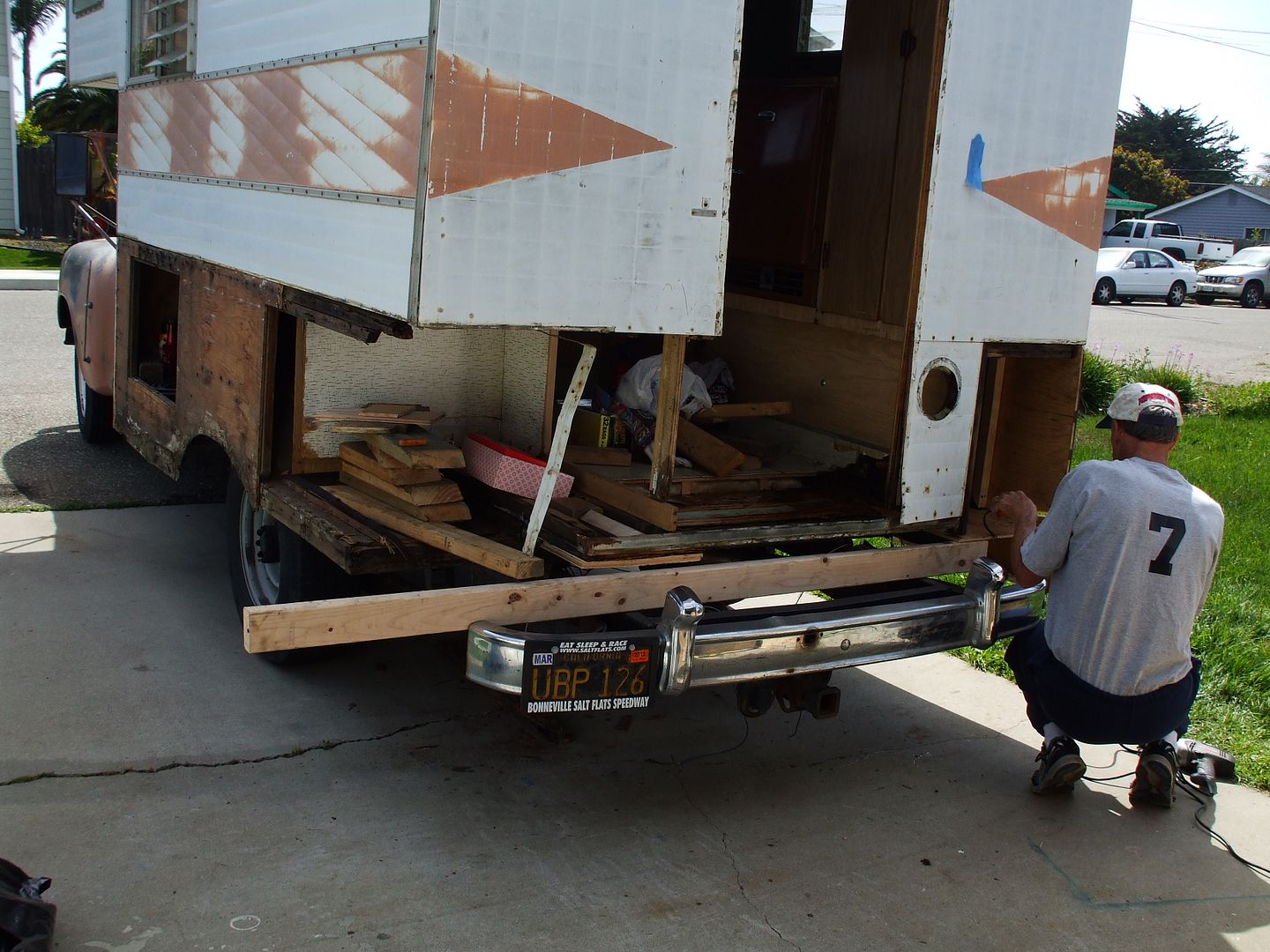 I am hoping the patient lives when I get done. I am not a guy who works with wood normally but luckily the wife is wood friendly. I will keep you posted. This started when we decided to get serious about selling the camper and we were addressing a few issues that had been brought up by perspective buyers. I just did know when to stop.
Dan