Since we didn't find anyone wanting to trade a vintage trailer for our spare Coupe Express, that we didn't want to leave outside, we sold it to someone looking for one to restore.

Today the Pickup got Picked Up,
so... Today it's on it's Way.

The truck needed some help without a loading dock!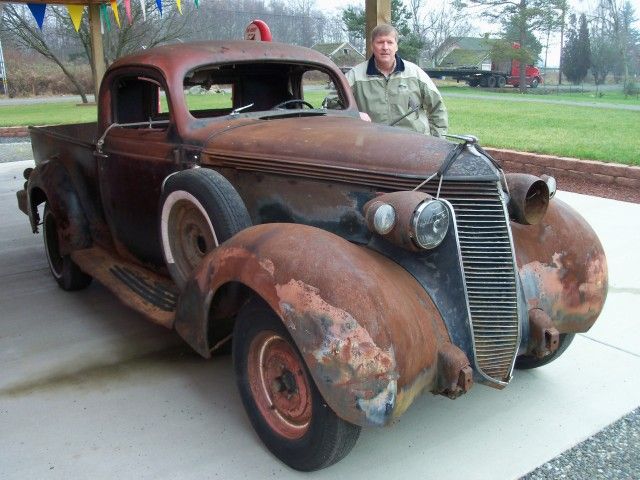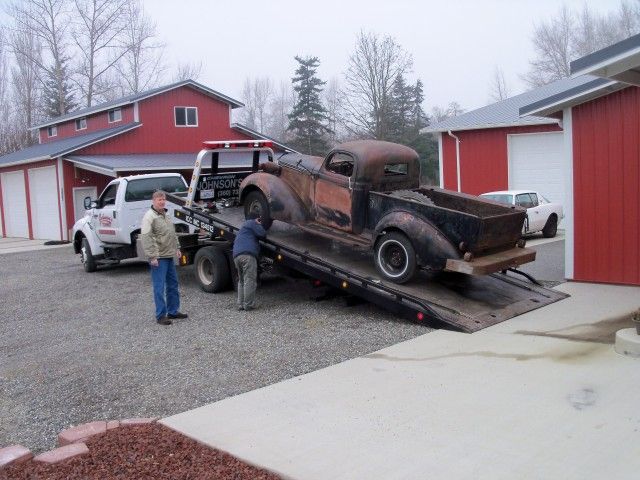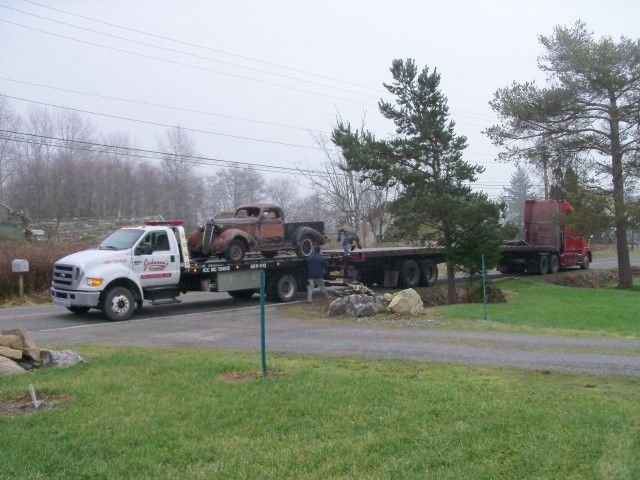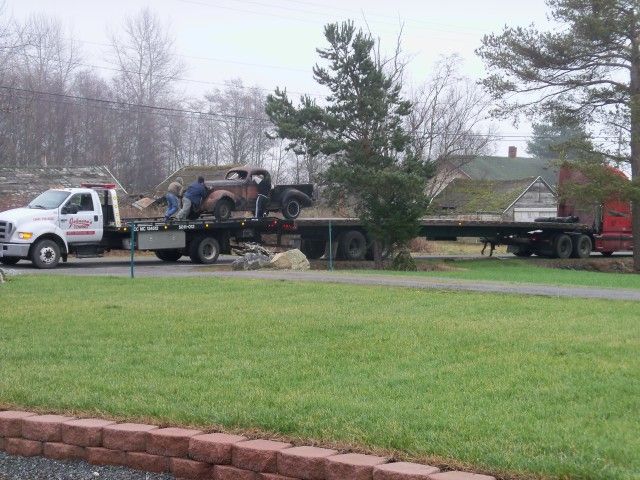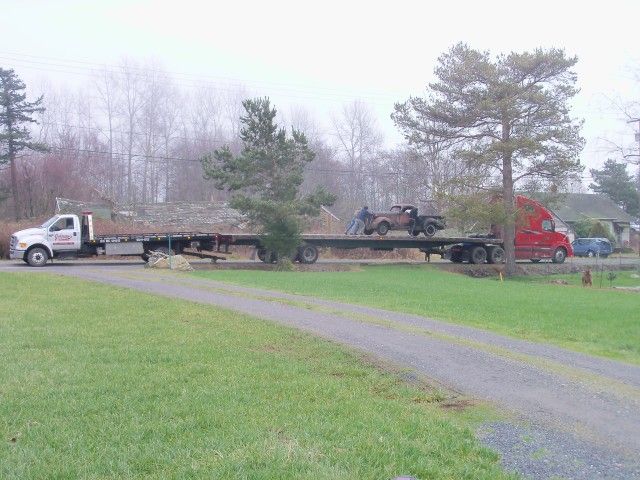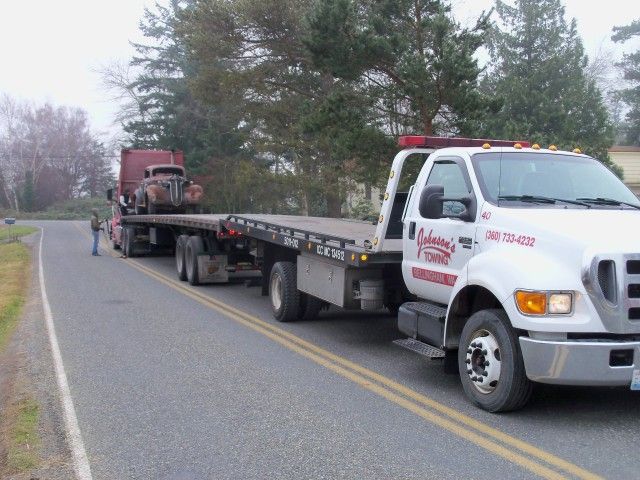 Luckily we have another one and this one is going to someone who has deep pockets and will fix it up nice.
He had spent many months looking for one to restore.

Goodbye old friend.
Expressly yours,

James