I don't know how many forum members are interested, but I thought I would post some pictures from our meeting. No judging, nothing formal, just a meet and greet and a picnic. As usual I am not in any of the pictures.
This 56 Power Hawk belongs to a former SDC member who was invited.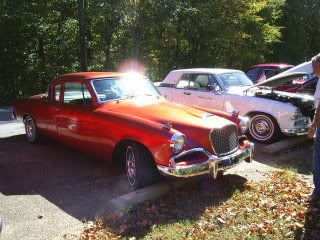 Food and conversation. I didn't get enough pictures. Too busy eating.
My counterpart in the West Tennessee Chapter, Tour Director Jim Jones, with his beautiful 55 Speedster.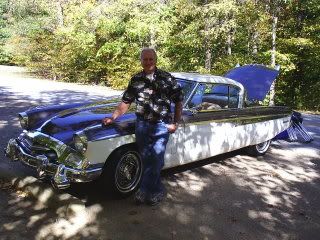 It was hard to get good pictures with the cars parked in the shade. Next year I hope to tour the cars through the park.