2012 Studebaker Diner & Musem Open House Bellingham, WA.

We want to once again thank everyone who came to our Studebaker Diner & Musem Open House!

I have linked 10 pages of pictures from this event.
There were so many fabulous types of Studebaker's and their owners, who made this a great event.

http://s356.photobucket.com/albums/o...0Open%20House/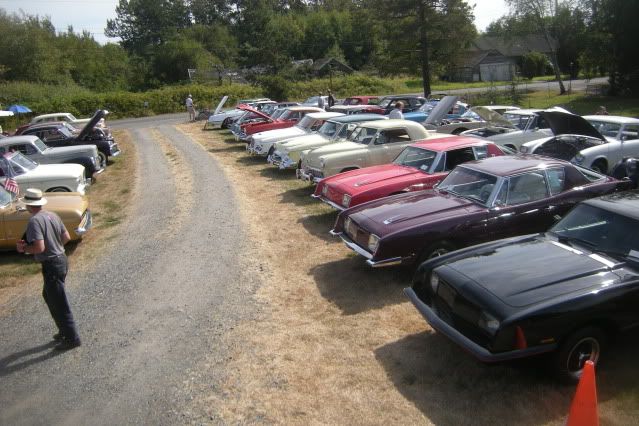 We especially want to thank all the volunteers from WA, Canada and Arizona who made it happen.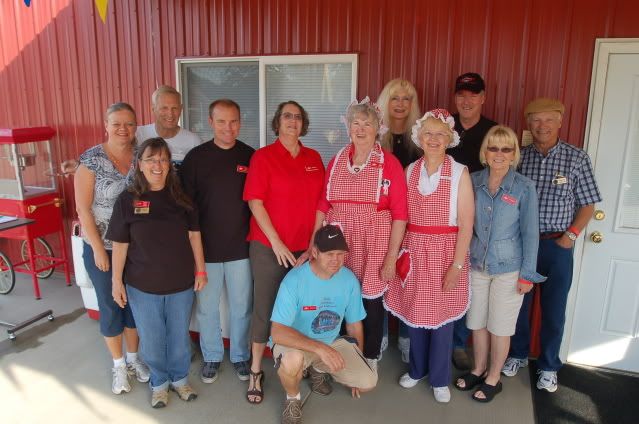 As StudeDave mentioned, 75 Studebaker's drove 151 guests to the event in Bellingham, WA.
They put 5,600 miles on their Studebaker's (1 way) by driving them.

The weather was picture perfect, the musicians were great and there was plenty of food and fun for all.


If you didn't make it, be sure to mark your calendar for next year, because we plan to have drivers break the 5,600 mile record getting here!

Best Regards,

James and Stephanie