Beautiful day for a show. We've had somewhat of a reprieve from the drought, and have had some cool, overcast days.
Three Studes were in attendance: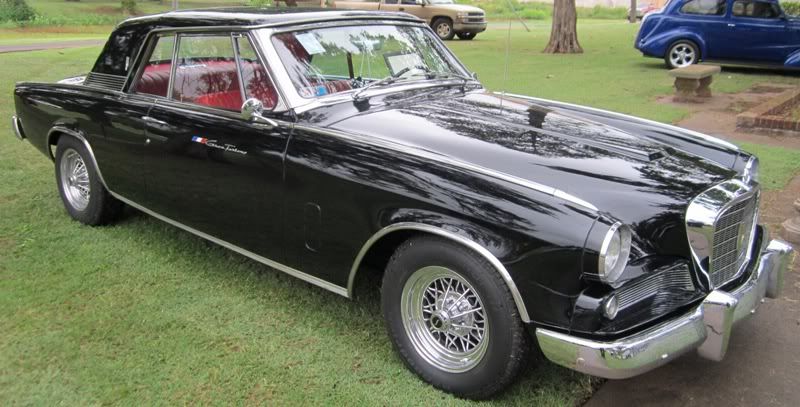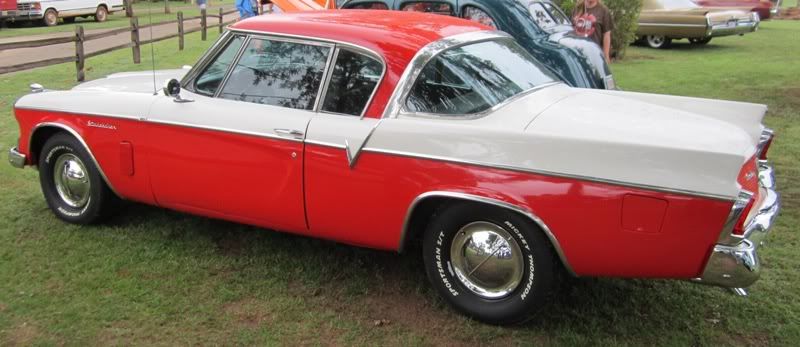 I had never seen the Golden Hawk before... always nice to see another!
If you don't look at any other of the pics linked below, ya gotta see this!:
The owner of this rig also has a '50's vintage passenger bus, converted into a motor home, painted in the same scheme.
More of my favorites at the show may be seen here:
http://s142.photobucket.com/albums/r...s/Guthrie2012/
Not sure what happened to some of the pics, I had several other really nice ones to share... computers can be so mysterious.