The Saturday Night Special is up on stands and wating a engine rebuild. It's also scattered all over. I hope I can get some of the other together while building the engine.
Some of the seats , console, and door panels here.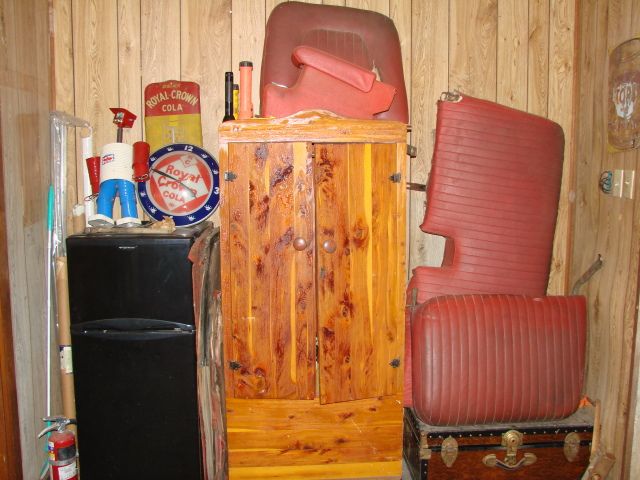 some of the other seats, quarter panel and a new driveshaft here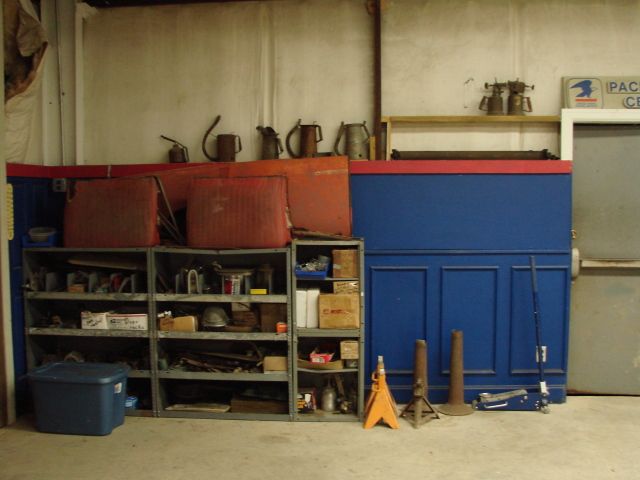 Front seat cushion here.
Crankshaft here.