Summers the chapter holds its meetings at members' homes in the country...this month we convened at past-prez Paul Cronkwright's place near Smithville. Ten Studes/Avantis turned out. Here are pix...
55 President Deluxe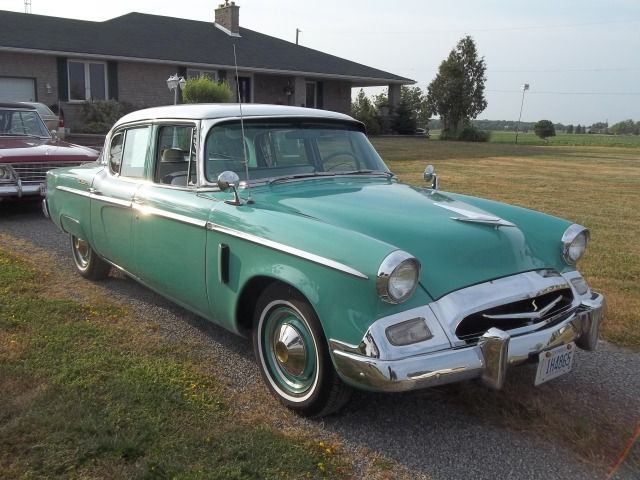 58 Commander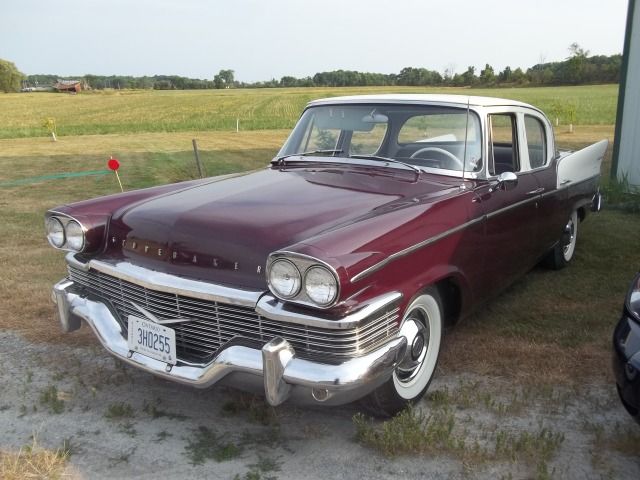 62 Lark
63 Lark
63 Avanti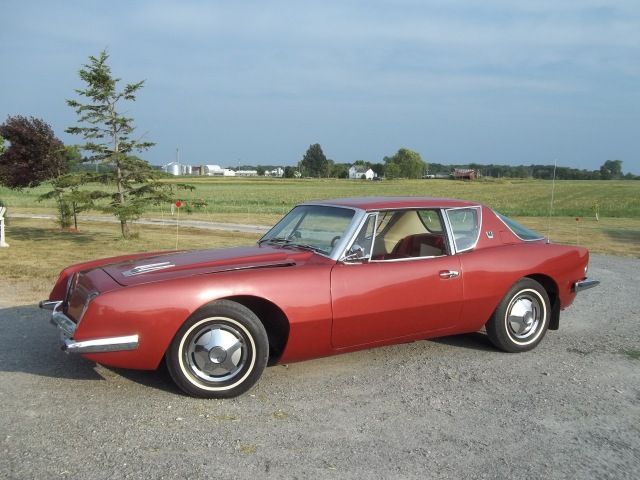 64 Daytona droptop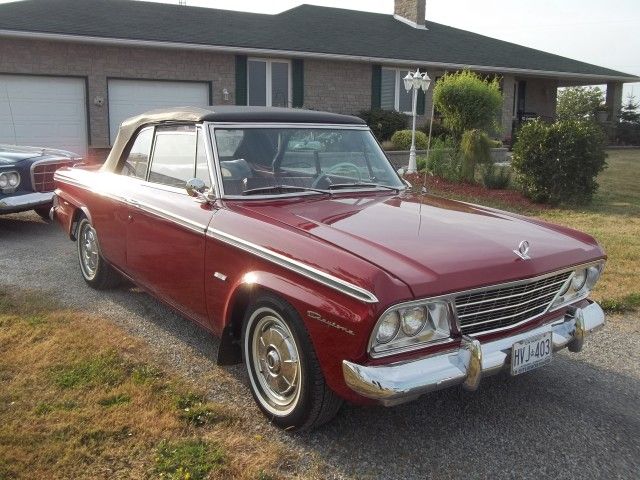 65 Commander, new paint and a set of chrome Halibrands since last seen...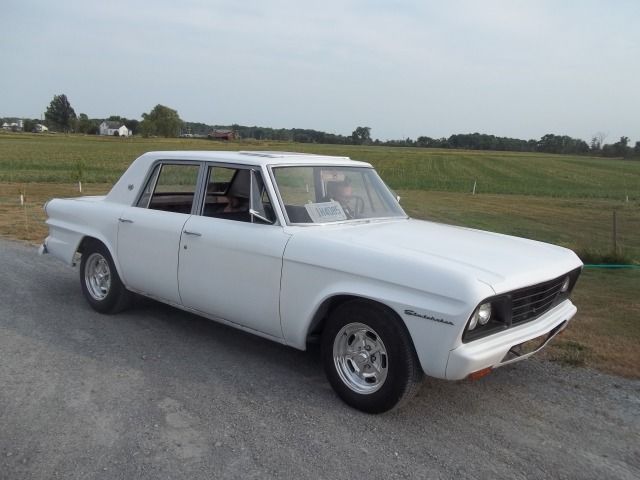 66 Cruiser, riding on the grey TorqThrusts previously on Paul Cronkwright's Wagonaire
66 Daytona Sport Sedan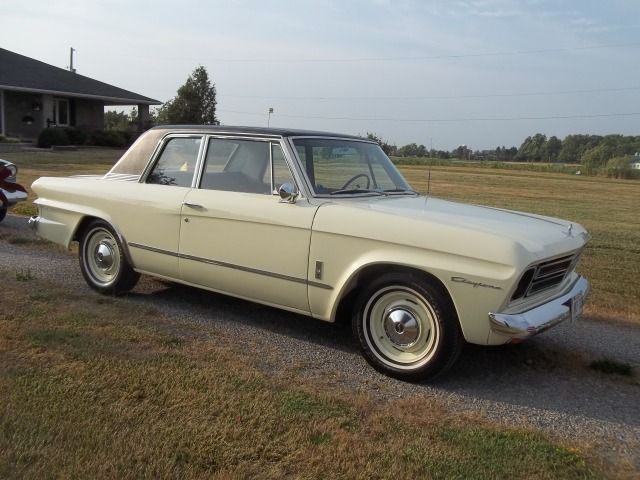 85 Avanti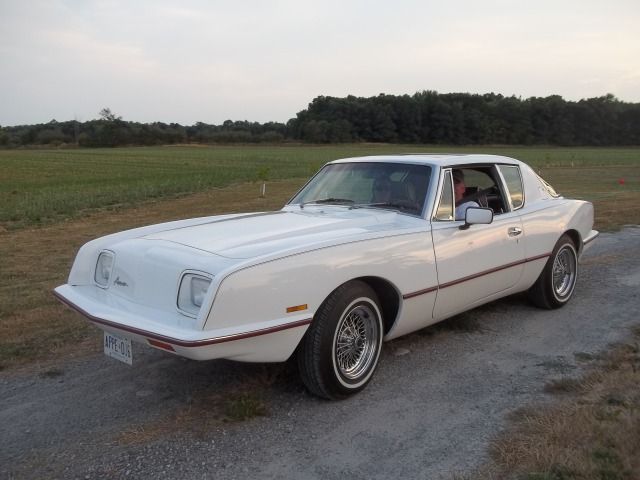 Very pleasant way to spend an evening!
S.