If you have ever doubted that Studebaker owners are the most compassionate and caring people on the planet this should help change your mind.
In 2009 Studebaker Avanti owner Chuck from Oceanside, California heard about my four year battle with cancer and my bucket list desire to race a Studebaker at Bonneville. He felt the desire to help and offered to loan me his prized possession the world famous Burke Bros Avanti. Nine months later with the help of a bunch of people I was able to fulfill that dream driving this: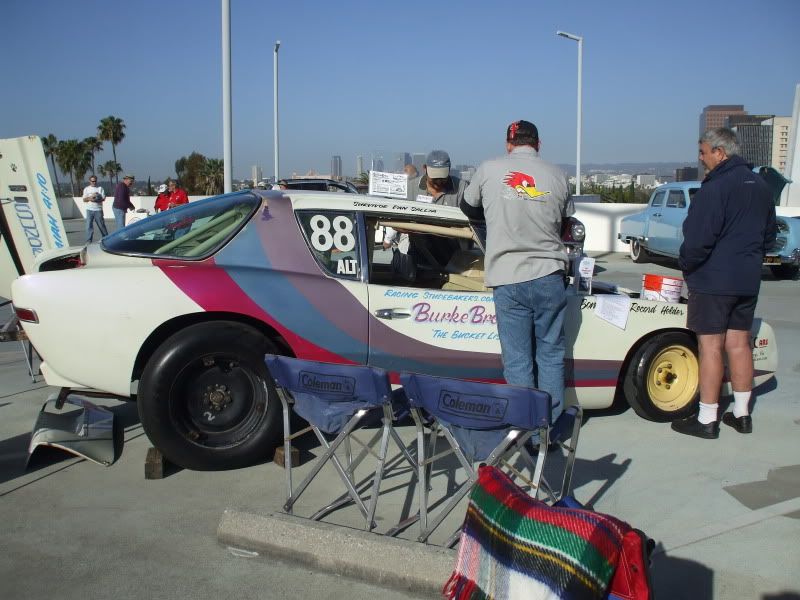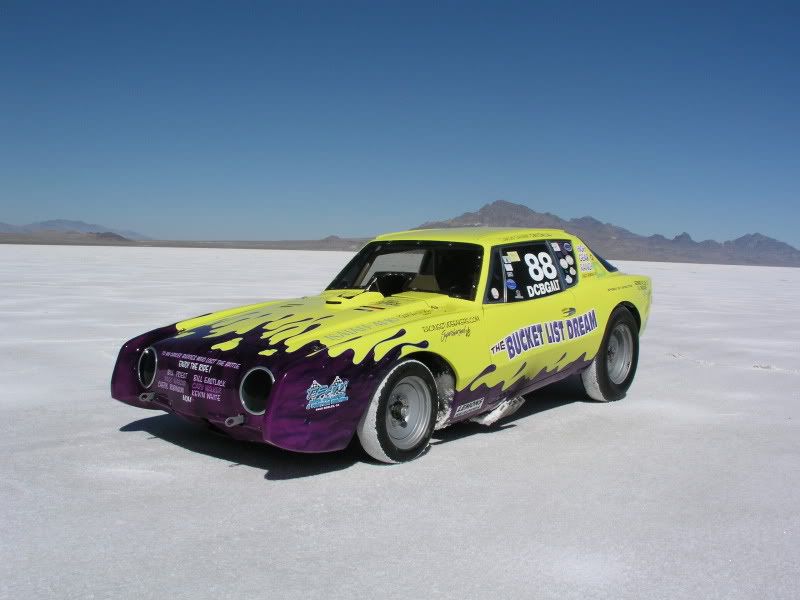 Last year another awesome Studebaker guy and his wife stepped up to offer this Studebaker for use as our support vehicle for the Bonneville effort. This happened because of Studebaker Tom of Lompoc and Les and Sue of Lompoc.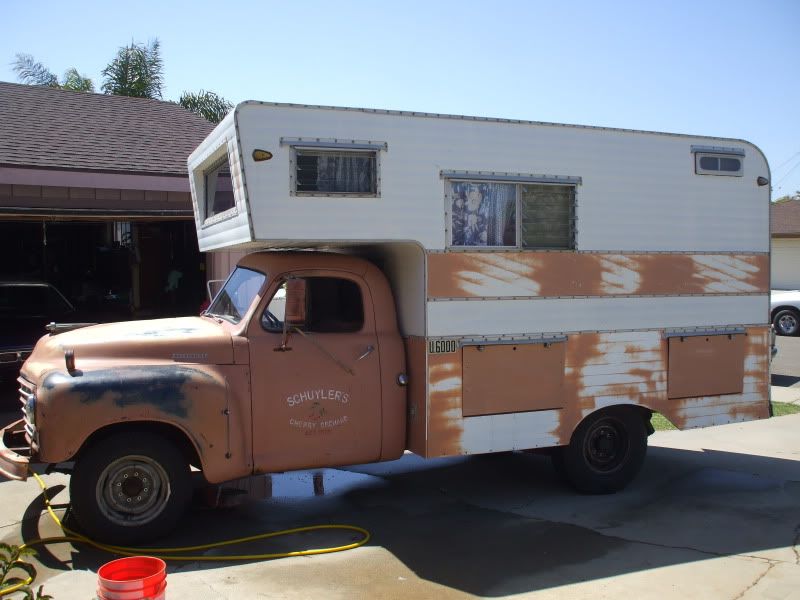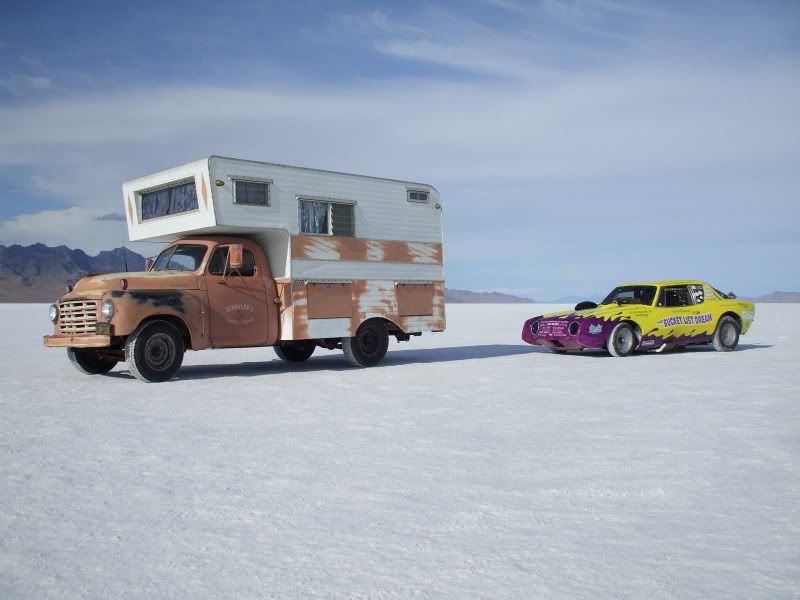 Now this year I am once again in a battle with cancer and someone must have known I needed a blessing to help me get through the next three months of treatments and all the nasty side effects. So last weekend I got a text message with a picture of a Hawk. I had told this person that I was kind of wishing I could recreate my first car which was a 1959 Silver Hawk (hence my forum handle). Long story short I picked up a Silver Hawk in Lompoc today and it was a gift from someone who wanted to see it go to a good home. So now I once again have a source of inspiration I can look to when I need it. Once again Studebaker of Lompoc Tom played a role in this blessing. He got a friend Kevin N. involved and I cannot thank them enough and hope to convert this car into something they can be proud that they gave away for a better day. Computer and camera are not talking to each other right now so pictures of the Hawk to follow soon.
Silver Hawk Dan