Studes spotted lately. (Well...actually the first one's not a Stude, but included for interest...)
Stoney Creek Dairy cruise last month: sound man Dave Waco's El Camino-based "Studefaker". Dave also recently acquired a post-Studebaker Avanti, so it looks like he's becoming enamoured of our favourite marque!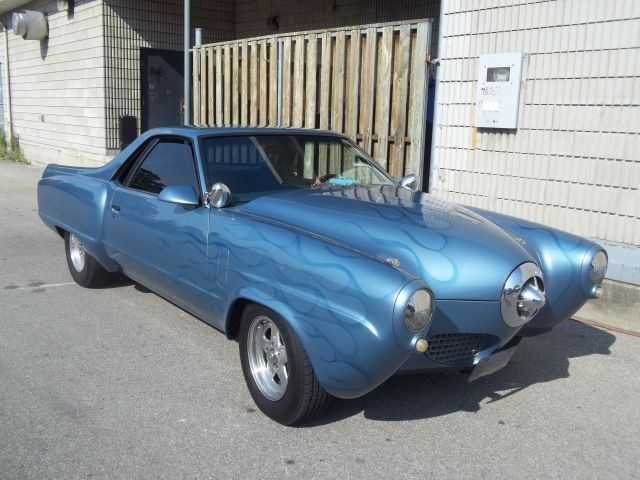 Much commented-on here already, here's a "spy" shot of the Lusteds' '61 Hawk taken after a Gateway Niagara cruise in Grimsby...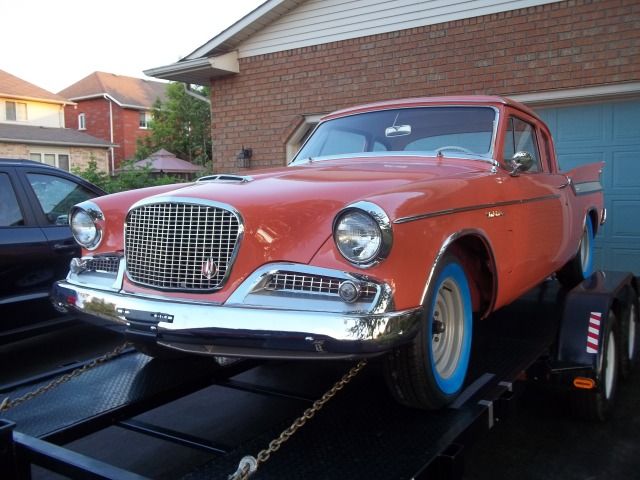 Not new on the local scene, just happened to get a really nice shot of George and Donna Graham's '63 Daytona droptop at the same Gateway cruise after which I saw the Hawk.
The Porters (Steve is "stephenj" on the forum) very recently acquired the pristine '58 Commander 4dr formerly belonging to the late Mary Robson, so this lovely car will be remaining local, and will doubtless be seen quite a bit, alone or in company with the Porters' other Studes. Here the '58 is seen making its cruise debut in its new ownership at the Johnny Be Good's Diner cruise near Paris last Saturday.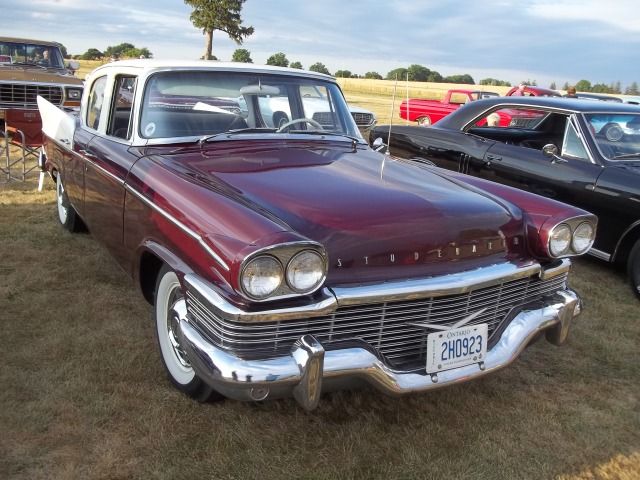 And finally, one I've wanted to see for a while...finally caught up with it at the Hutch's Van Wagners Beach cruise in east Hamilton this evening. This is a '49 Champion convertible wearing 1950 front sheetmetal; engine and tranny are a Chevy 355/TH400. Owner is a local rodder who's had a long string of nifty customs (two Willys, a late 30s Ford droptop, a '36 Buick coupe, et cetera). On this Stude I especially like the Buick-style side sweepspear, which to my eye suits the lines of the Exner Studebaker perfectly. Another one back in action!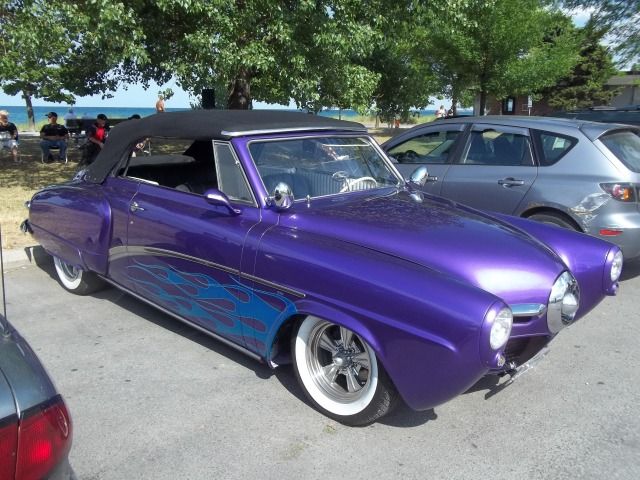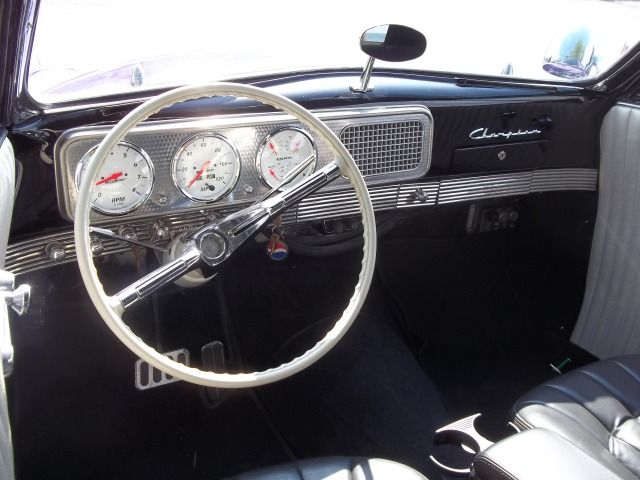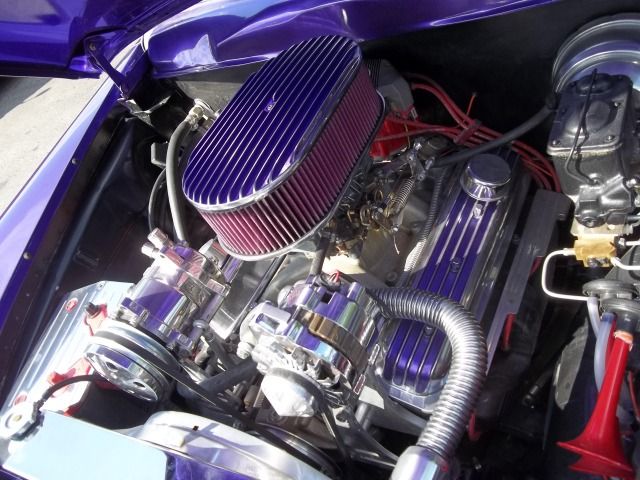 S.