'Spent over an hour today trying to locate some specific photos of a Studebaker tow-motor that I took 20+ years ago when doing the articles on Industrial Activity in The Studebaker Corridor for

Turning Wheels.

Chris Dresbach

would like to see any that were not published, but I cannot locate same. 'Hopefully, they'll turn up sooner or later and I'll be able to give Chris a hand.

(Sorry, Chris; I'll look again when I've got more time,

but I'm not sure where

!)

Anyway, with Chris' interest in the

Model N

, I did run across some graveyard photos I took that may or may not have been published, and knew he would be interested. 'Figured others would, too, so here they are.

First, the extant photo of the

Model N

in the day: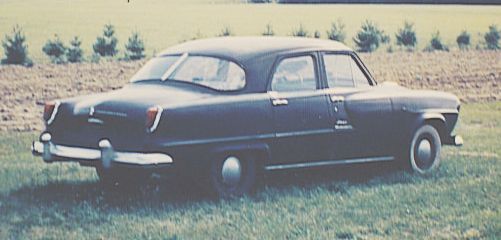 And four photos of the remains in the high-speed oval graveyard. These are about 20 years old: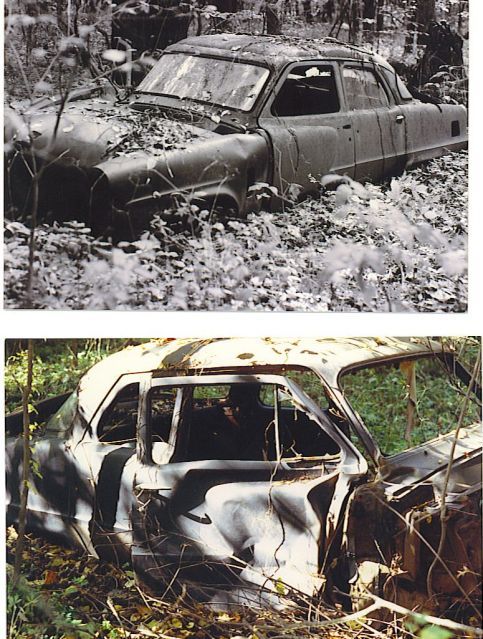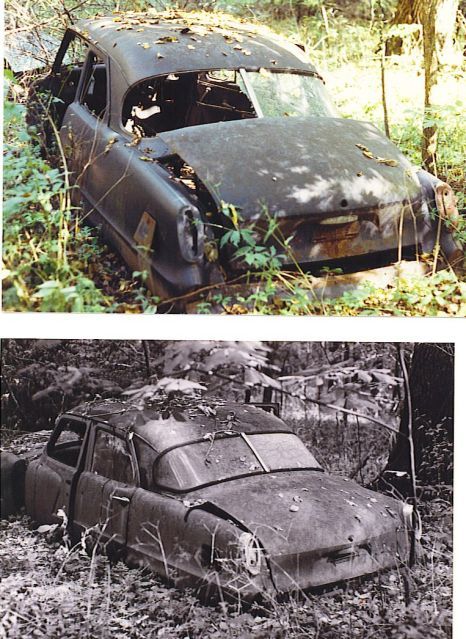 'Could have been a real looker!
BP