Thursday-Saturday, June 21-23, 2012, was
The Indianapolis Road Rockets Car Club
13th Annual
Road Rocket Rumble.
This is an ole' skool hot rod / rat rod show where anything and everything is liable to be seen

...and was!
First,
the only
Studebaker-powered hot rod
I saw on the premises.
'Way cool: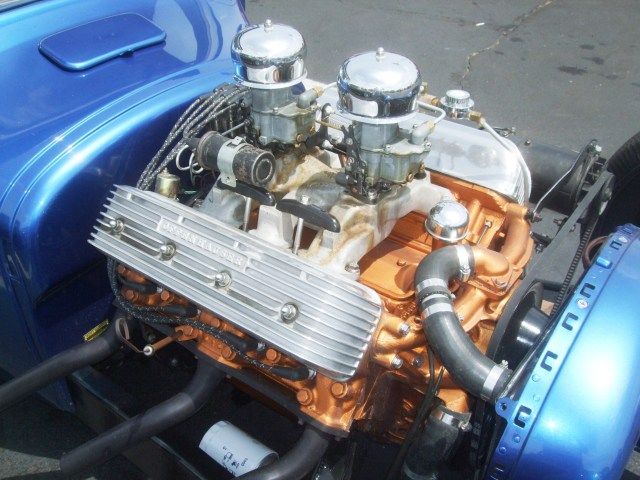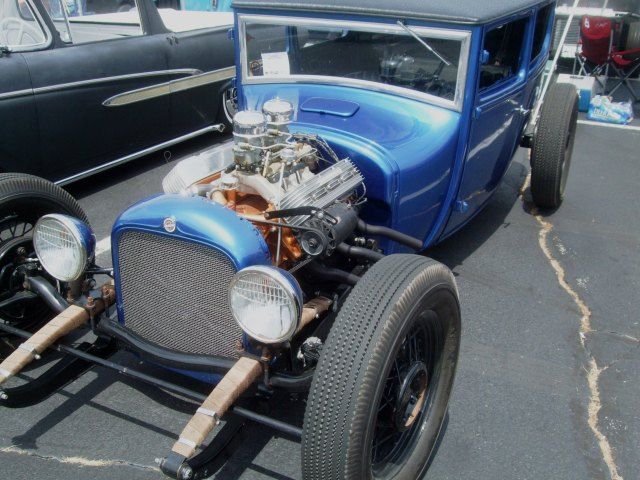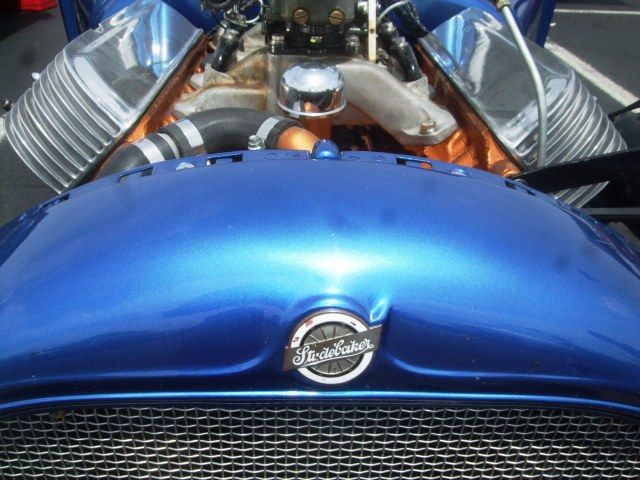 Class project from the local Vocational School:
Nice
C-Cab:
and
M-Series:
Station Wagons
are especially popular at this event.
A West-Coast
1963 Daytona Wagonaire
stocker; 259 / 4-bbl / Flightomatic, owned by John Farr of Brownsburg.
(John knows how to take us '64 fans down a notch. He told me he wanted to get a '63 Wagonaire because it was distinctive,
"before they made them look like a Nova!")
OUCH!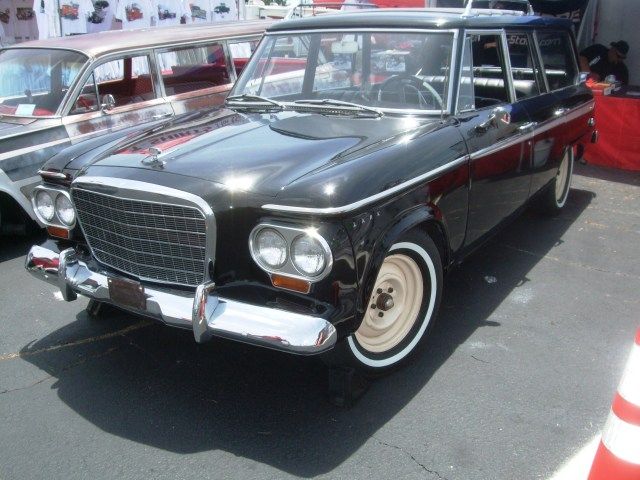 and an unusual
monotone 1957 Broadmoor
in Turquoise: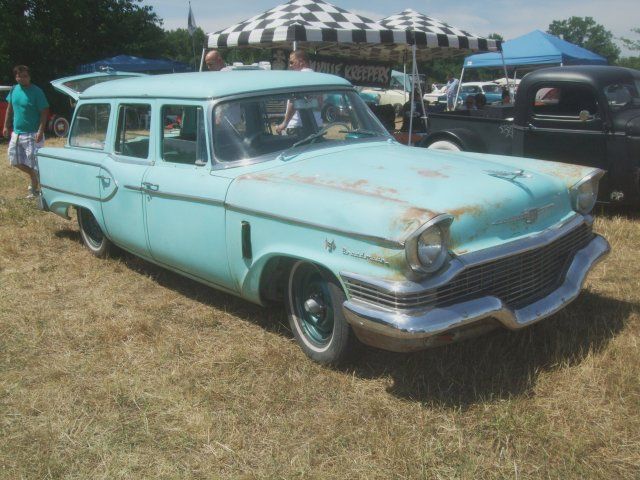 And a no-credit, non-Studebaker
Pop Quiz
just for fun. Here are the right and left sides of a certain 1958 Ford Fairlane 500 Town Sedan:
There's nothing wrong with it,
so why is there only only one
"Lakes Pipe?"
BP