Recently got a request to buy a new ignition bezel for a "Studebaker custom" 2R truck. (Custom in that in the late '60 my father and uncle transplanted a 1959 Lark 259/Flightomatic into the truck). When the drive line was swapped, an ignition switch and bezel from another Studebaker car was put in - had "START" cut in the bottom lip of the bezel.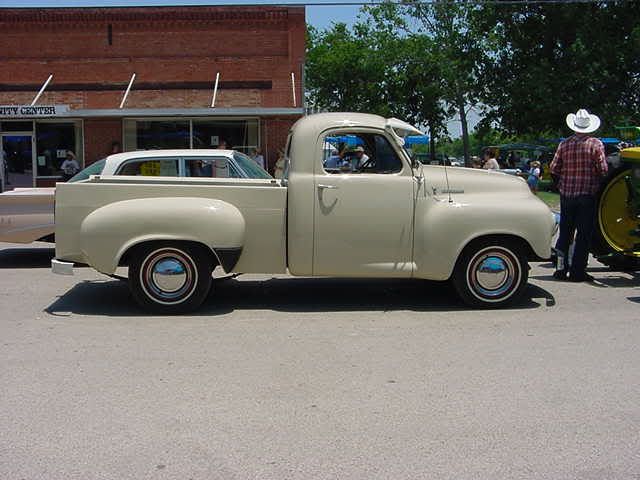 Recently the bezel for the ignition gave out and I got online to order a new one. Found that there are two varieties of these - one for 55-59(?) and then 60-66. They have arrived at their destination and I am told the only difference between two is the depth of the housing.
Anyone have any idea why this was changed? Deeper bezel for the later (and longer) keys?