A very generous local SDC member helped me out on two counts. Had an old 289 that he did not need any longer that he said I could have. Likewise, he was chopping up two Hawk frames that were holding up the side of a building for 20 years and gave me the forward portion of one as well.
Needed something to put the motor on so I took the front part of the frame to my local Career and Technical High School and a couple of welding students worked in it for a couple of weeks.
Here are the results: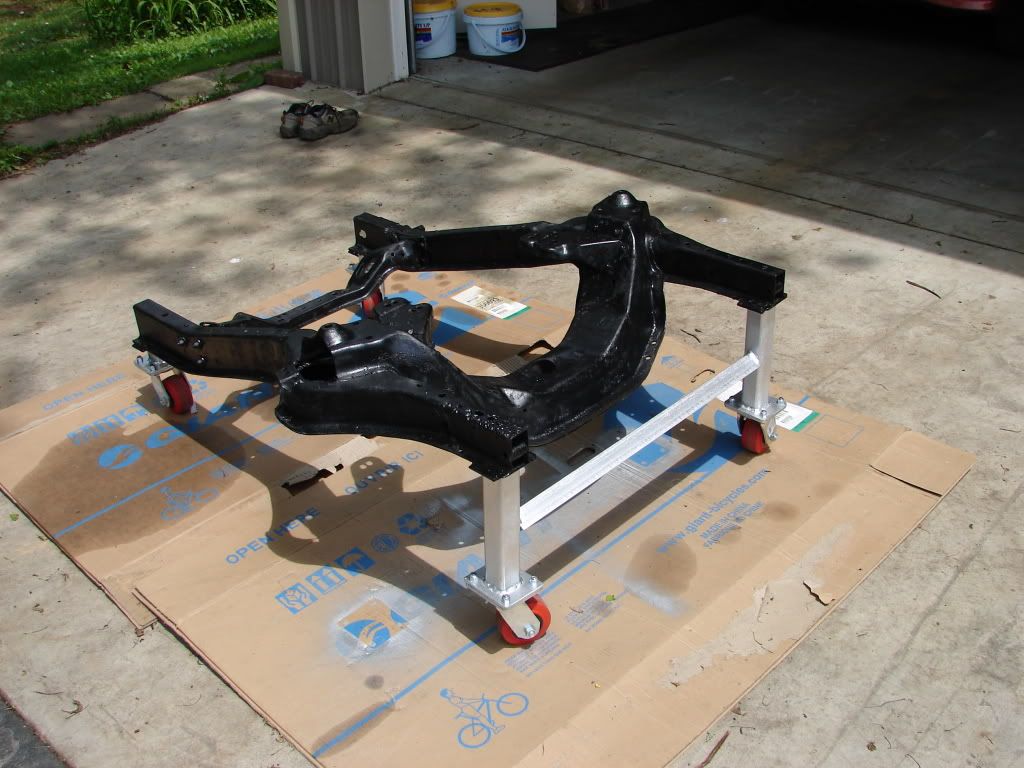 Just waiting now to get the old motor hoisted up and on to see if it does as it is supposed to ....