I would like to say Thank You for the lovely and inspiring Studebaker meeting in Wangen a. Aare, Switzerland.
Thank you to Ueli and Erika Wellauer and the others who organized this warm and great event.
Which club can say himself to have the same president for 25 years?
The Studebaker Car Club Switzerland has this luck with Ueli Wellauer: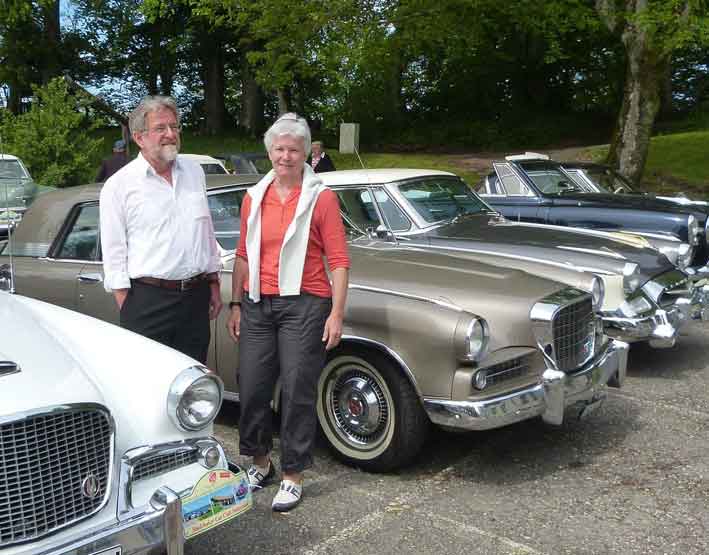 Here some of my pics: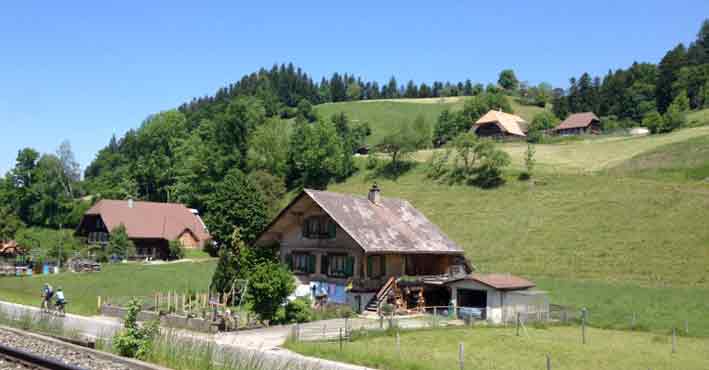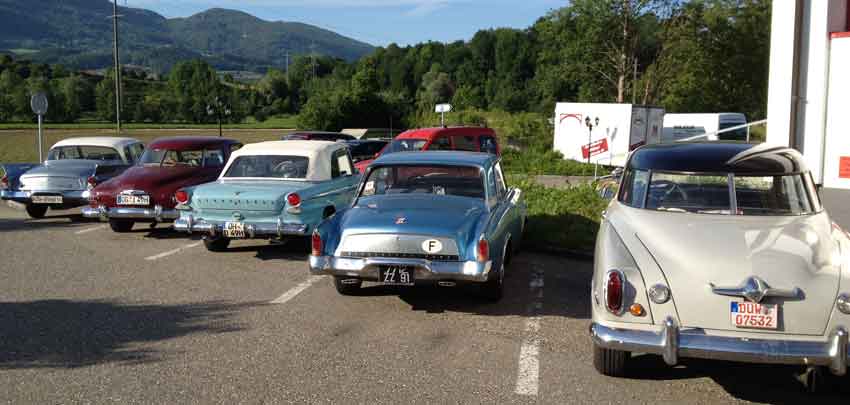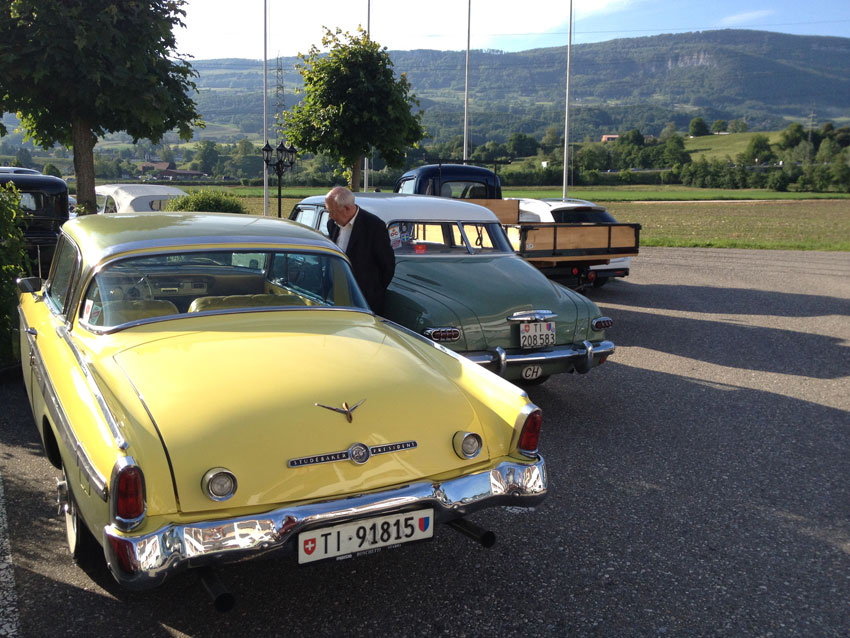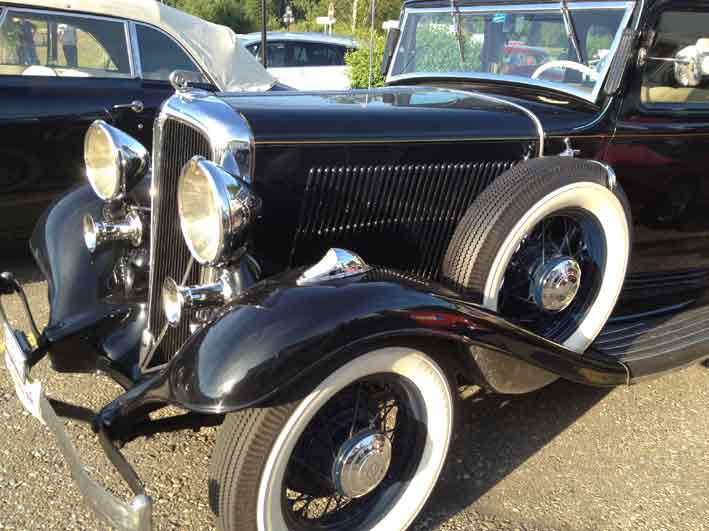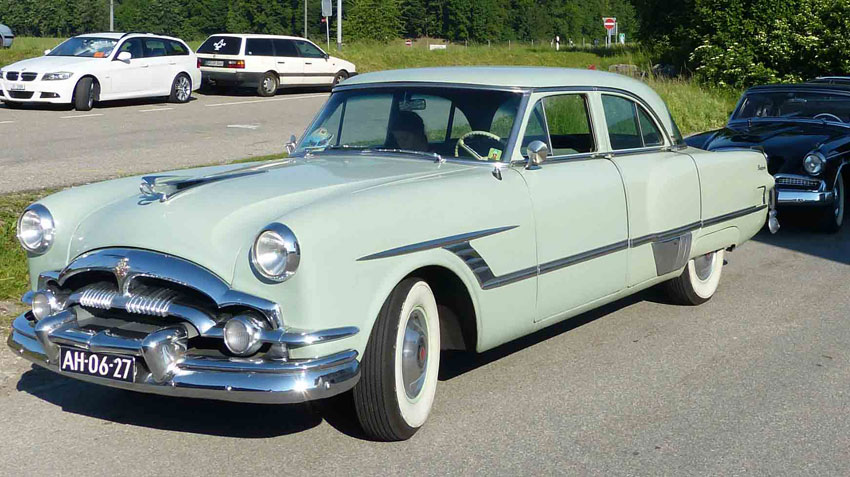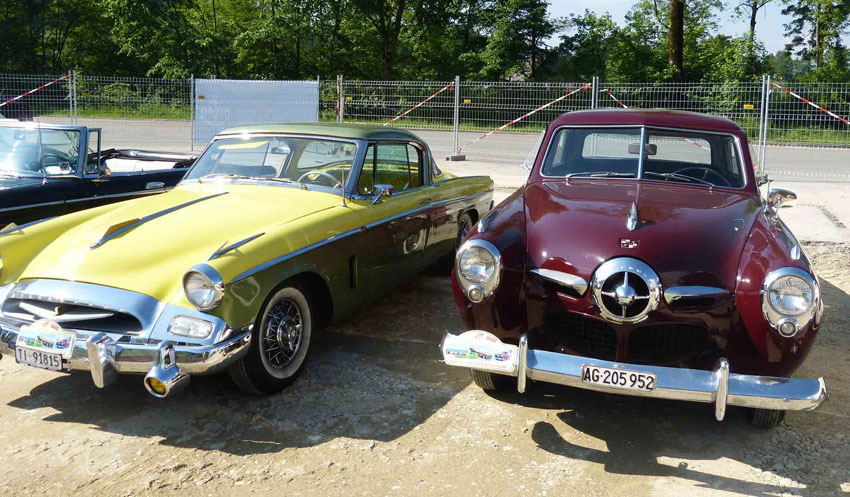 We had a lot of fun with crossbow shooting: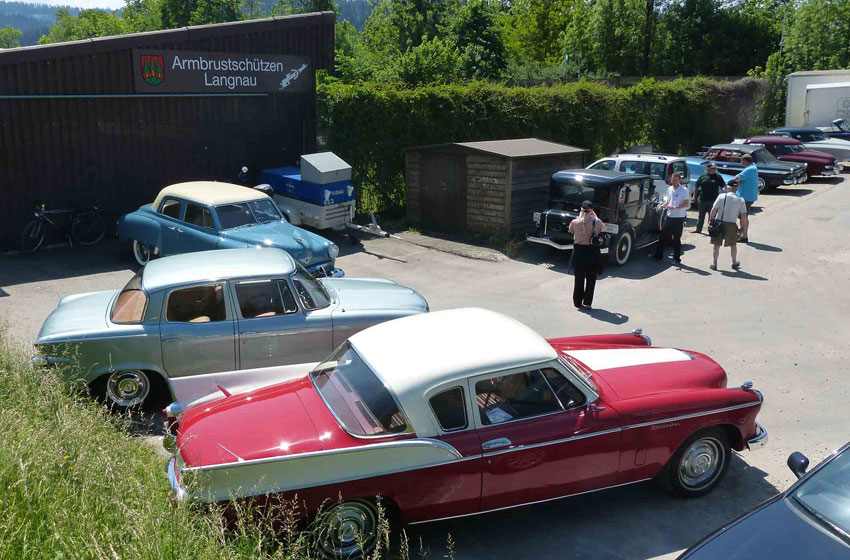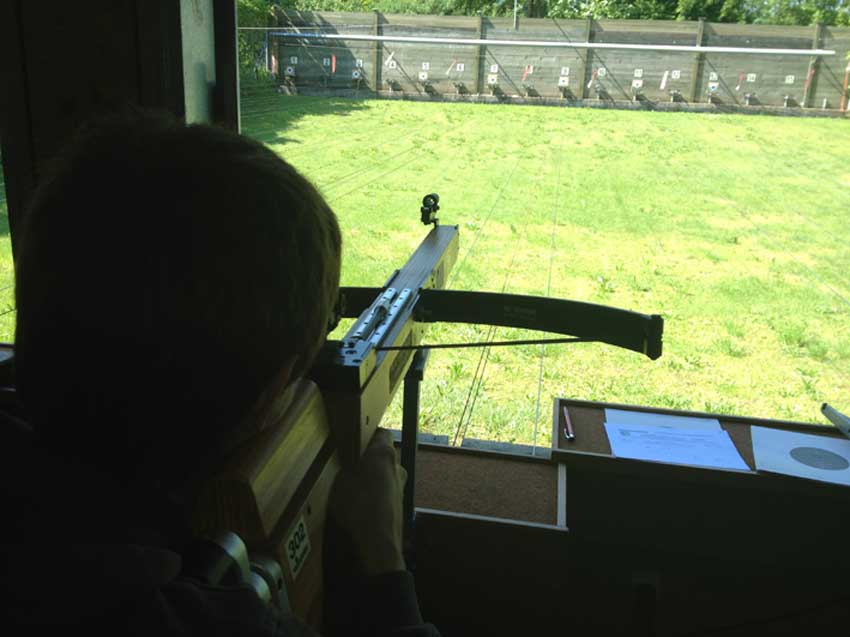 But much more driving our Studebakers: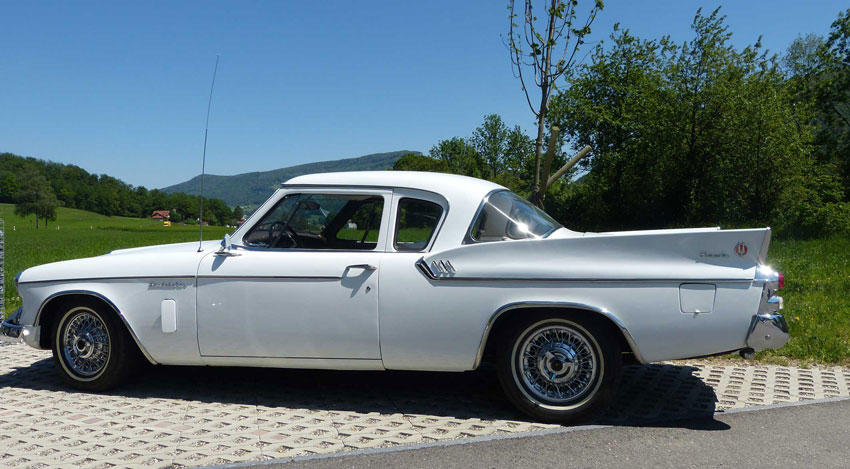 And who ever has seen this one?