From time to time, members of the forum have been known to make comments about one car or an others, "Stance."
Such comments cause me, occasionally, to ponder that I might like to do this and/or that to my '54, to improve this, and/or that.
We all know that I have considered different wheels, and passed on that change.
A couple of days ago, while sitting and pondering the '54's "stance," I decided I might like to raise the rear of her skirt a little. This is how she sits now, and I kinda thought I'd like to raise her tush just a tad: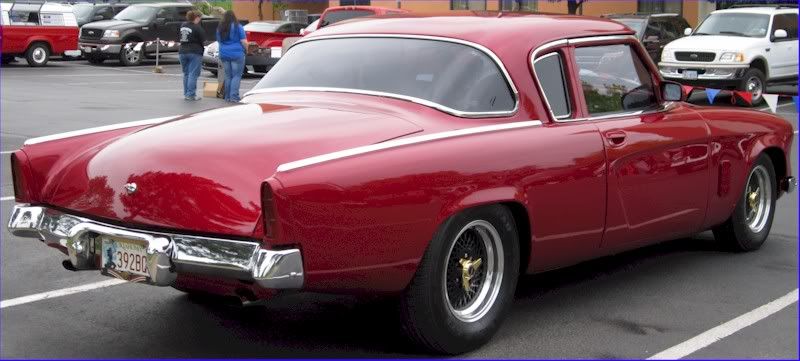 I thought that, until I saw this: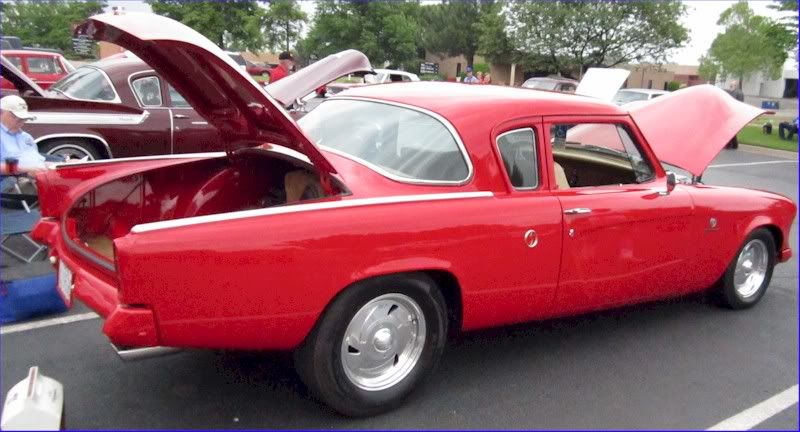 Think I'll leave her alone!
But... I will consider input!