My local Stude pal Steve Miller found two rough cookies locally; the 53(?) is a V8 4-spd.... the other is a GH with complete r2 engine![
] Way too far gone, but the engine is complete with blower!
This makes THREE r2 engines he has- and REFUSES to sell me one![}
][V] Especially frustrating because he has a ton of Studes in storage, none drivable...[V]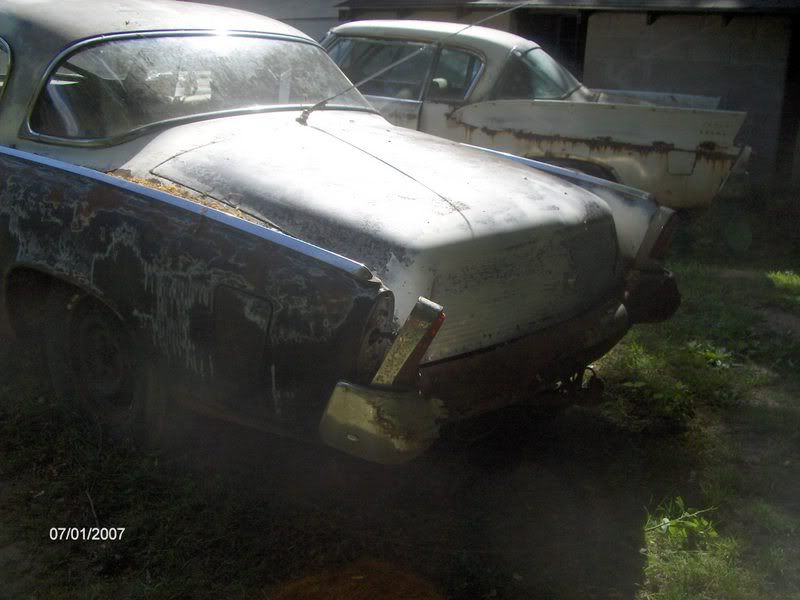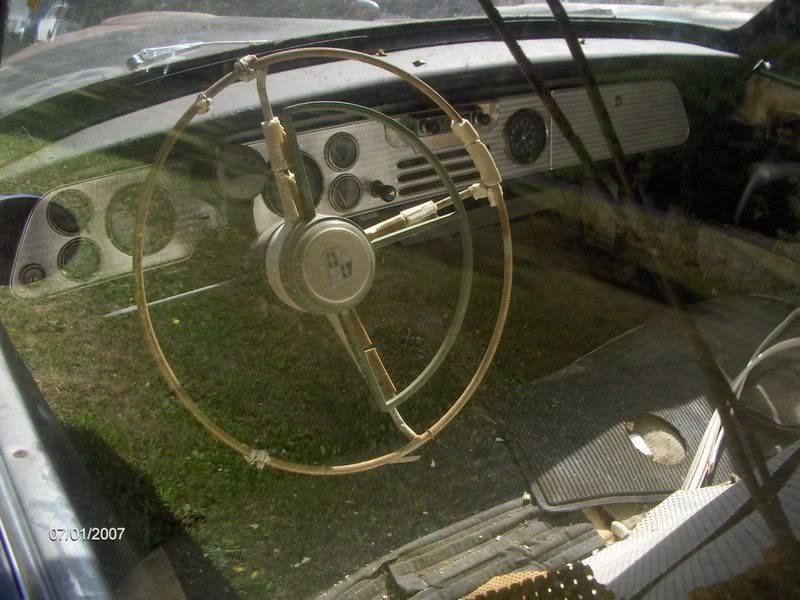 Oh well... he's a good guy, and maybe someday he'll part with something for me........
Robert (Bob) Andrews Owner- IoMT (Island of Misfit Toys!)
Parish, central NY 13131
http://www.cardomain.com/ride/2358680/1