Here's the GT I mentioned: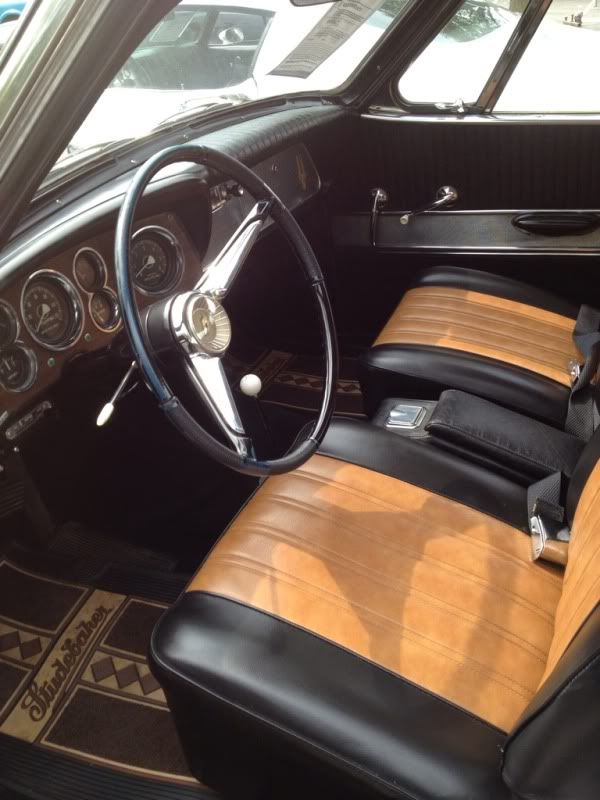 Upon closer inspection, this is a shade tree restore. Rough spray job, emblems painted over, bondoed front fenders starting to come apart. Seats are nice, if not correct. Good enough for a cheap driver that will need a lot of work to do right.
Will be interesting to see what it draws.