As you may recall, quite some time ago I was looking for information about my future StudeBus~ http://forum.studebakerdriversclub.c...s-info-please)
I got tons of reponses, too. (well, not really.)


But anyway- now that I have the bus I have even more questions about it's history.
As you can see in the following pictures, she came with a few dash plaques.
The ones in question are the two SouthWest Zone Meets, and the International Meet in Las Vegas.
I attended none of these shows. Did you? Was the bus there? If so, did you take pictures?
I'd

love

to see those pictures!!!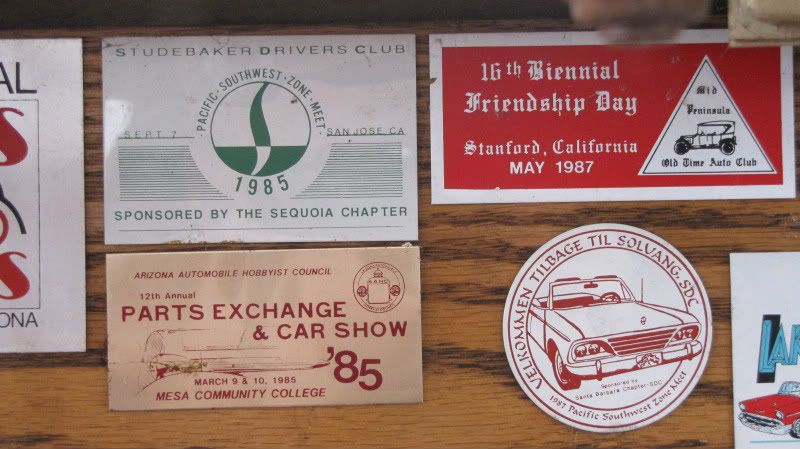 I'm also looking for the TW issues that covered those first two meets~
the TW index says they might be in July '85 and/or July '86...?
I have the Vegas one- but there's not much of value there for me.

Thank you for any help you may be able to provide.