Yesterday (Saturday) I went to the local car gathering that meets in a donut shop parking lot. Appropriately named the Pismo Donut Derelicts. Usually there are several Stude's present but not this time. Only my two.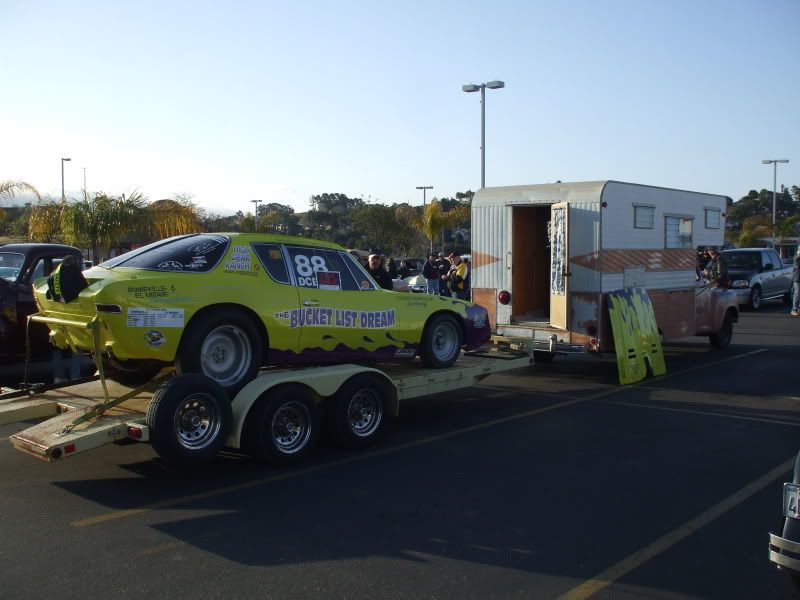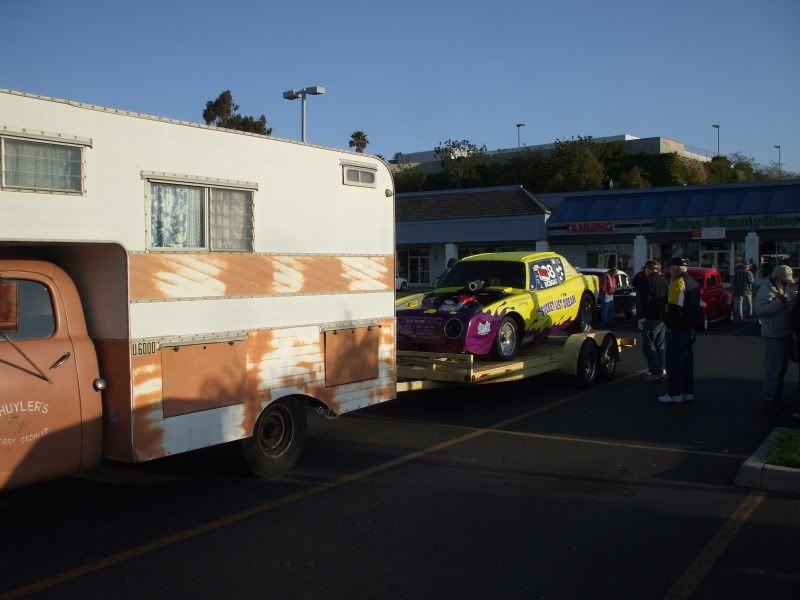 One thing about these two, they really make a strong impression for the brand. Funny how people get this wierd look on their face when I tell them they are Stude powered. I guess too many of them have been ruined by other brand engines. But not mine.
Went to Lompoc this morning for an event but it got rained out. They hope to try again next week. Did stop by two fellow Studebaker guys houses for a visit. Tom is the guy who donated a lot of parts for the Avanti and Les and Sue are the ones who donated the camper. They like the combo.
Dan