Here's my CO body shell that was to be the basis for my dream Lark project. I'm getting serious about scorched-earth downsizing, so I'm offering it for sale.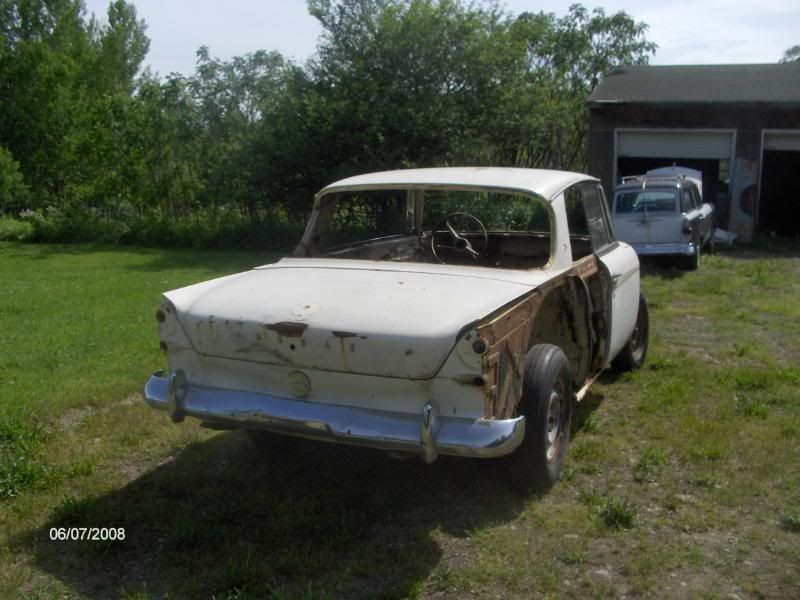 My plan was a high-end build, so I started looking around for a really solid, straight shell as my foundation. I can, and have, replaced floor pans, but really wanted one that didn't need that. Even WC cars frequently have floor rust, and sometimes roof rust too. This isn't that car. It's near perfect- even the rust-prone cowl is excellent.
I found this car and went to get it in MI. It's a factory V8 4-speed, bucket seat car. I brought it home and stripped it out and was thrilled with what I found! Look at the floors: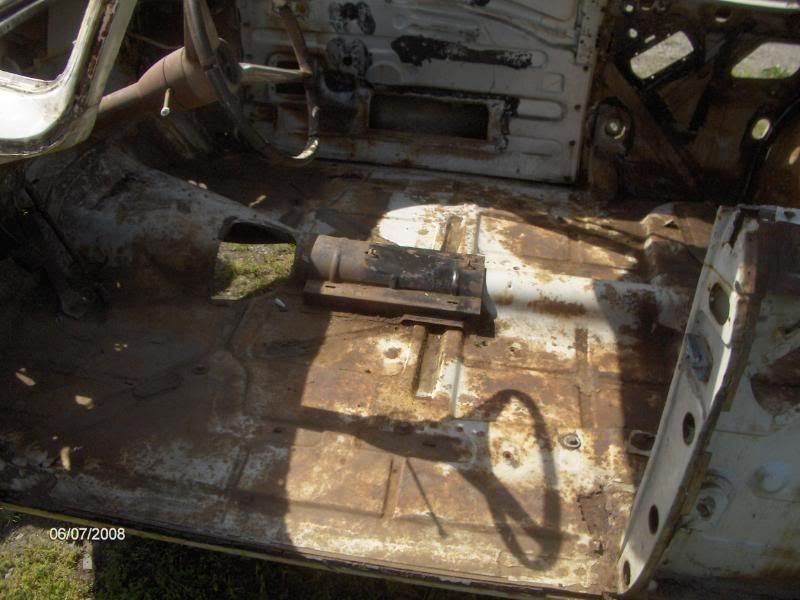 Both sides are like that. Even the other areas of concern, like the inner upper quarters and inside the trunk, are beautiful. It is now as pictured; I gutted it and it has been stored inside since. I have all usable exterior panels, including repairable front fenders, seat and dash cores, and loads of trim and hardware that came off it. Has the pedals, and the console and seat bracket. Has nice dual exhaust with glasspacks.
Price for all that is $1000.
IF
the car sells, I will then sell the Skytop roof I had planned for it.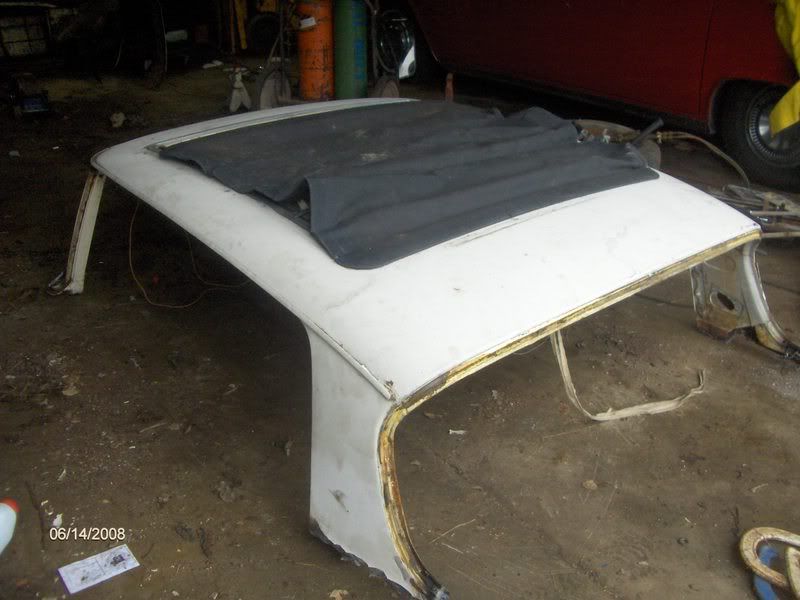 I bought an entire Skytop car, completely shot, and went to MI after it just for the roof. If someone buys the above shell, they get right of first refusal on the roof; then it would be available.
NEXT: Still have the '57 Provincial. 259 AT, gas tank boiled and sealed, very solid, nice factory roof rack, rare third seat. All new brake system, needs finishing. Some extras. Asking $2500.
62 GT, 289 4-speed. Hurst shifter. TT rear. Full gauges. Very nice interior, door panels, glass, trim, very good sheet metal. I had it running and drove it. Has rusted frame. Asking $2000.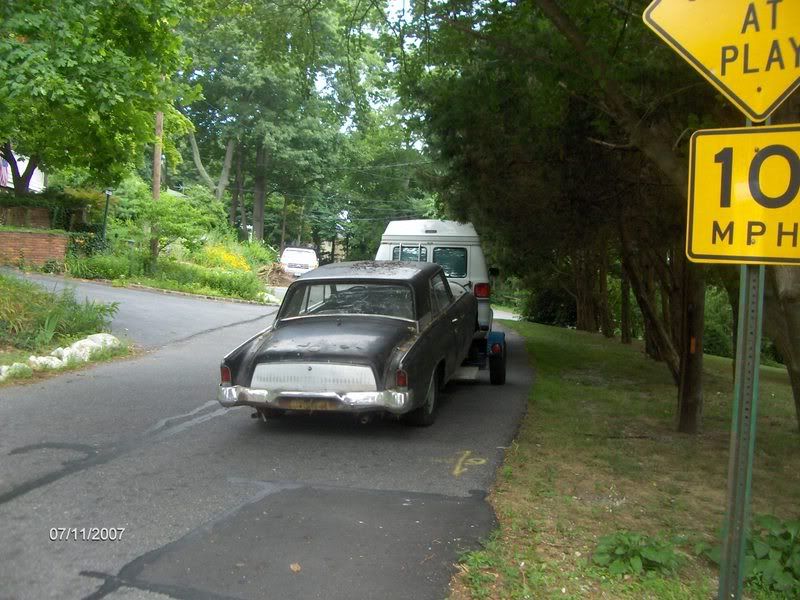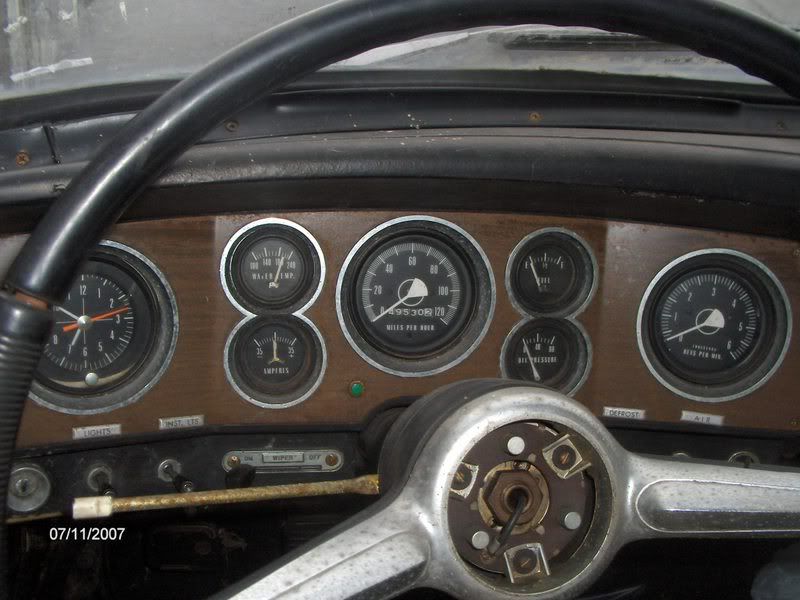 E-mail me at
bams50@msn.com
if interested.