I was listening to Pandora radio this evening while checking out the forum. I looked to see what song was playing, and this was the album cover that appeared!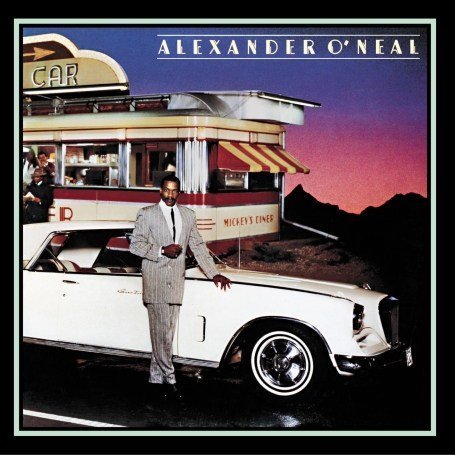 I had actually bought this LP (yeah, I'm at least that old) when I was in high school -- just because of the cover art!
Do you have (or know of) any musical albums with Studebakers on the covers? Let's see 'em!