As you might recall, not too long ago I did something rather crazy~



http://forum.studebakerdriversclub.c...as-a-new-owner

Well, today she showed up!!!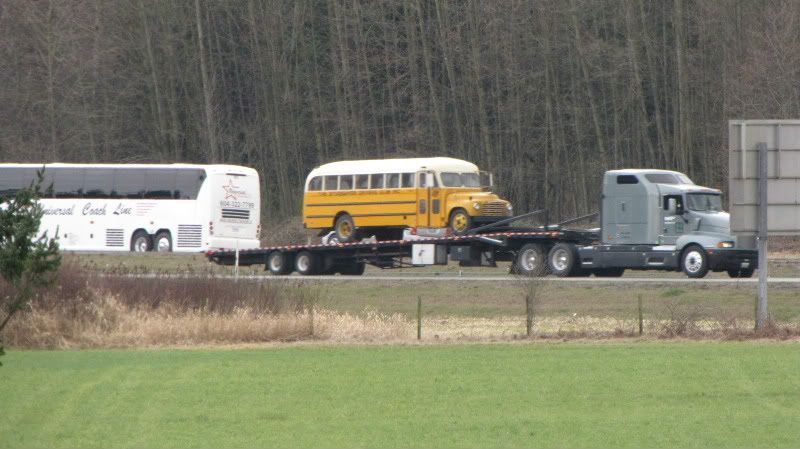 Not long after we got Nelly off the trailer, Jackson decided he was ready to go for a ride!!!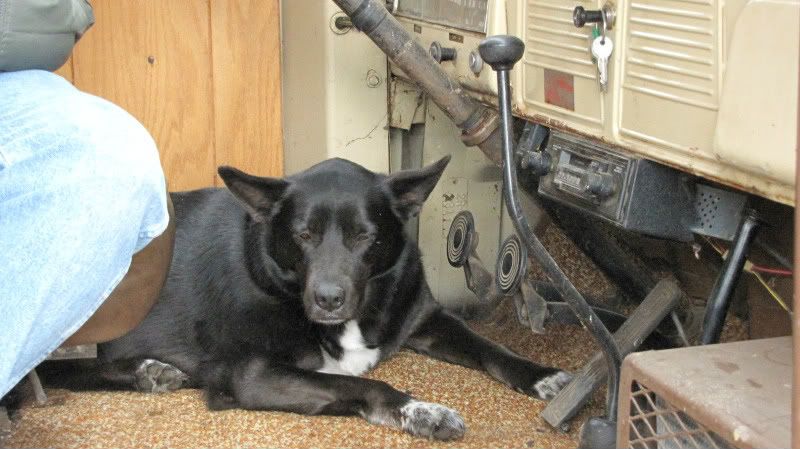 I'll add a few more pics to this thread as I get them loaded up.
I only took about 50, and have many many more to take...