Just a heads up for those in the market for a 1964 Cruiser.
Car equipped as so: 289/4 brl/auto/3.31 TT rear/PS/PB/AC/split bench with dual headrests/original Studebaker interior and much more...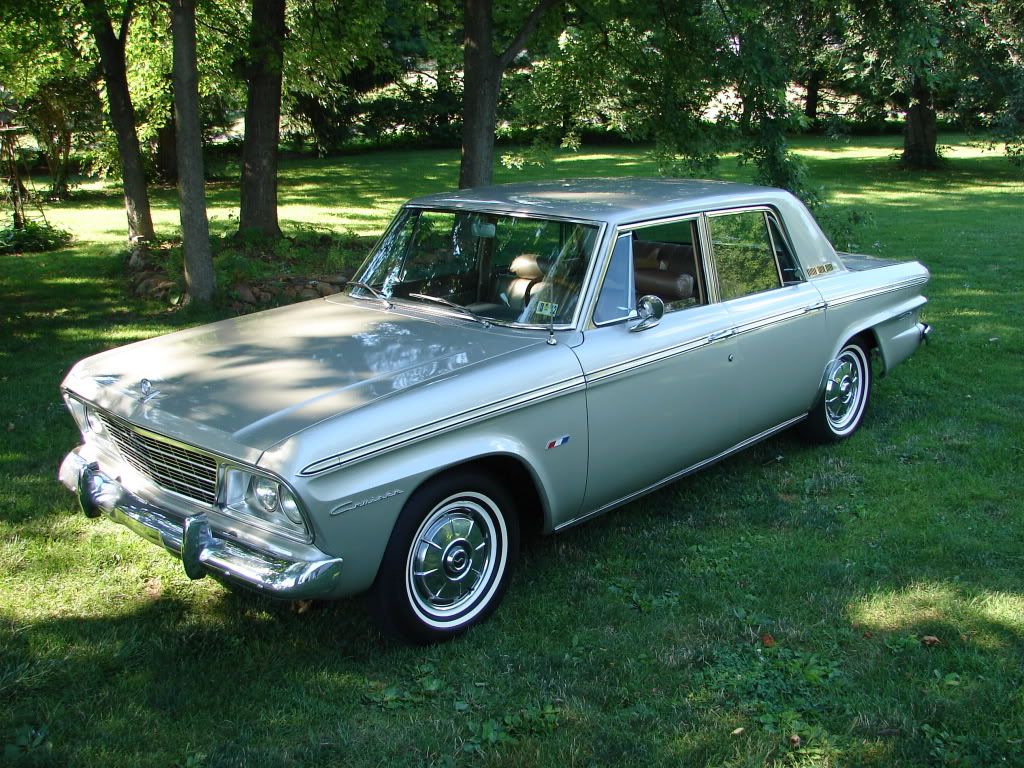 The car is not mine but I have put probably 400 miles on it since driving it for the first time back in June of 2011. Even drove the car to Gettysburg back in July for the Atlantic zone meet. Really nice to have that 4brl on top of the 289 to keep up with a gold '64 Avanti through the thick traffic of Harrisburg...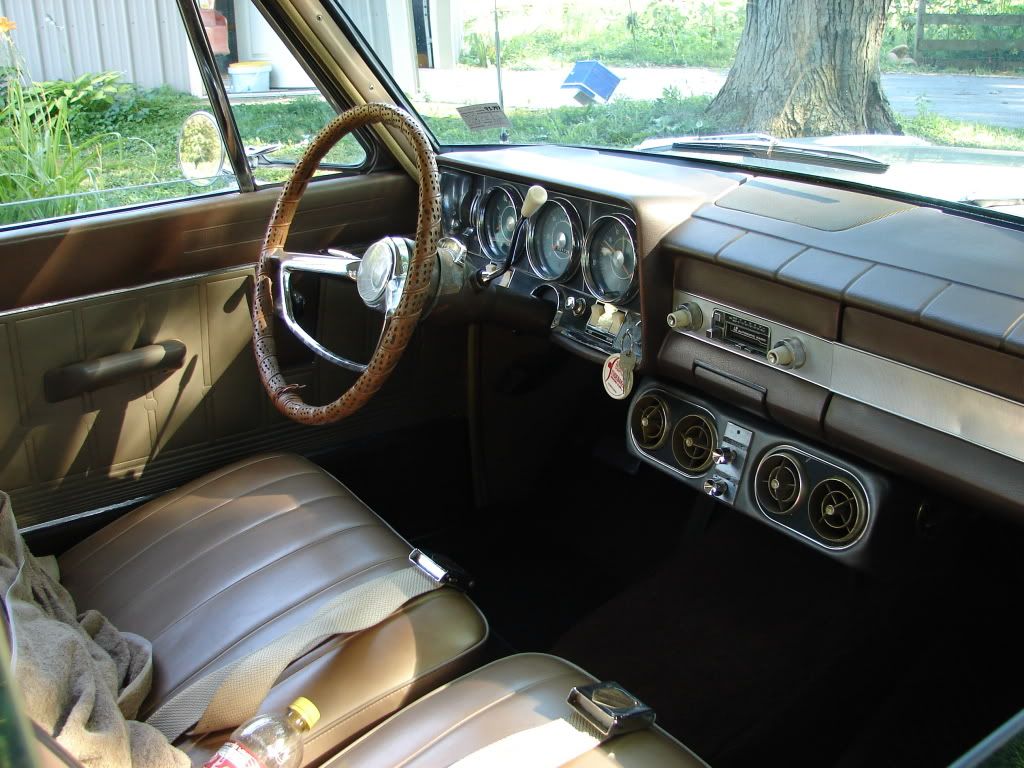 The car was built to cruise so it is not going to look like a trailer queen. In fact, it is leaving Thursday morning for the 100+ mile trip to York for the Keystone Swap Meet. And loaded with parts to sell as well.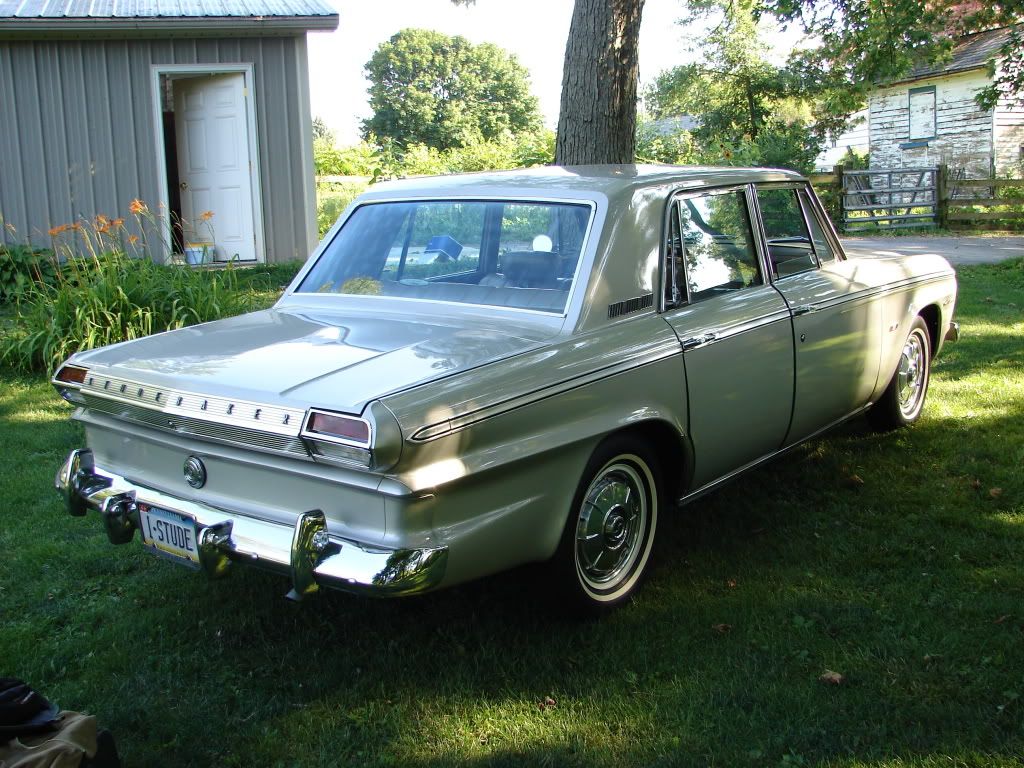 I am posting this for a friend (Rob Reese of Easton, PA) who would like nothing better than to have to thumb-a-ride home on Saturday because someone could not live without this car. Rob's contact number, because it could be sold and delivered to York as well, is (484)seven-zero-seven9261.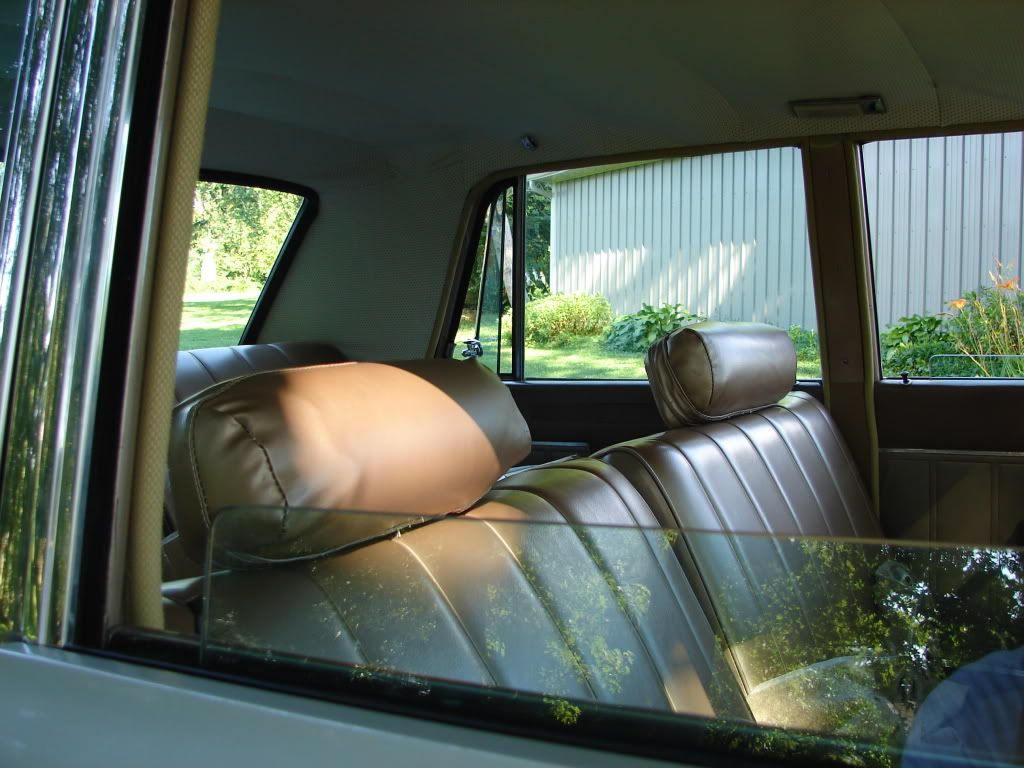 Thanks and hope everyone has a safe trip to York and back home again.