Provincial holiday here, so I've got a little time...Badenoch swap meet 2010, 64 Commander. I think I'll stick in a couple extra shots from the same event too. Stand by...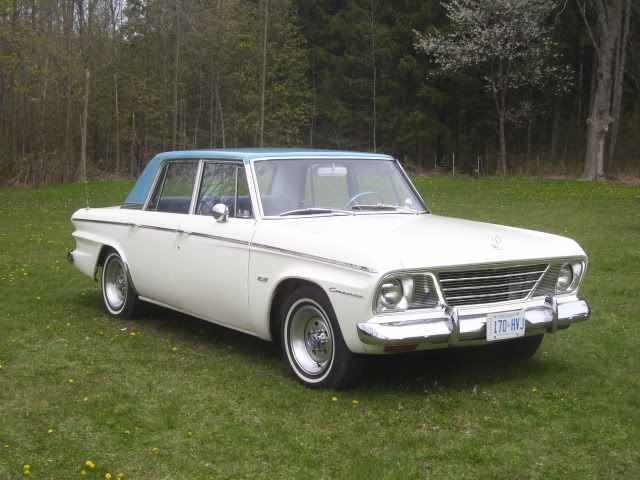 62 Lark and 83 Avanti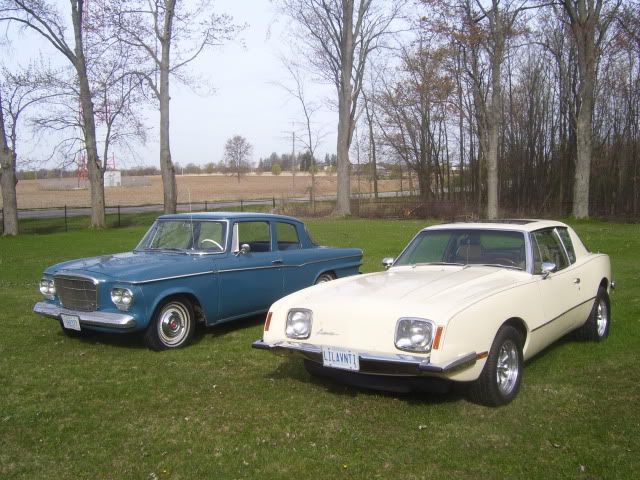 66 Cruiser and 51 Champion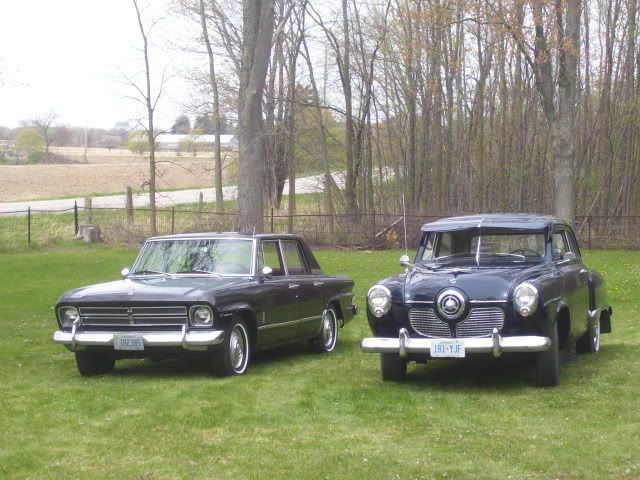 Very nice Champ
And Junior, thanks for taking up the Candy banner for me! That's a lovely Dictator.
S.