Asked a question the other day about a 7E and a P1 box - ended up with a little back and forth about which looks the best.
They both have their pros and cons, but I like both. Here is a photo of a members 8E7 (auto as well) and my 7E7.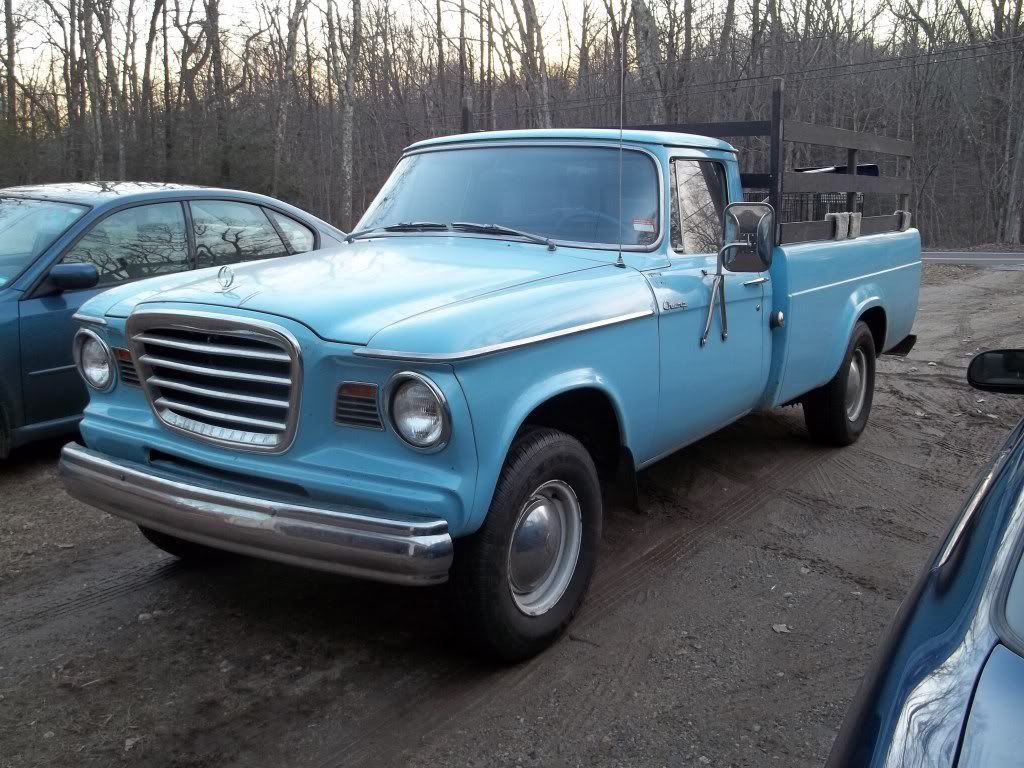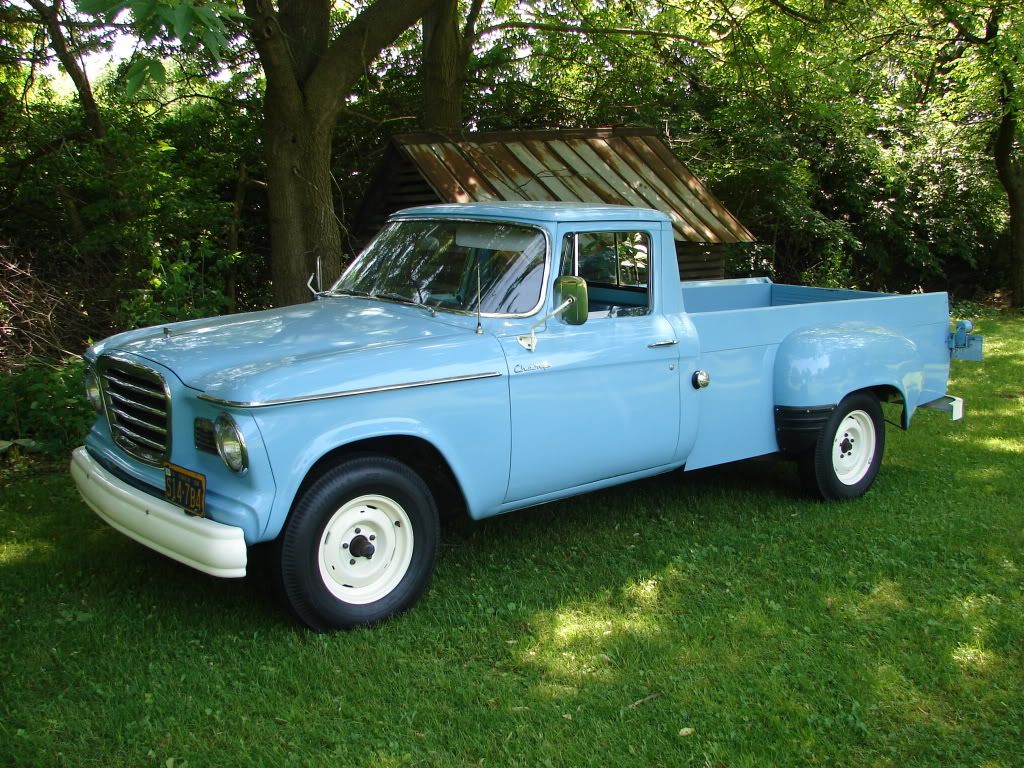 I think Jim's truck does a little more "truck" work than mine does. Although the guy at the gate of the local dump was surprised four years ago when I showed up with a bed full of old carpet from our new home...