I was just walking along at my motel when I saw a Hawk with a black paint job BETTER than new!
Then around the corner were these 2 beauties...
Turned around than there was another one....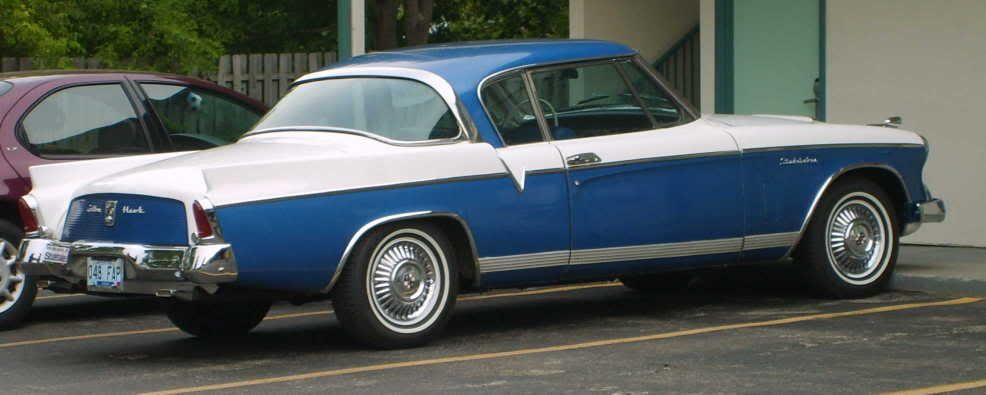 Meanwhile, back at the fairgrounds....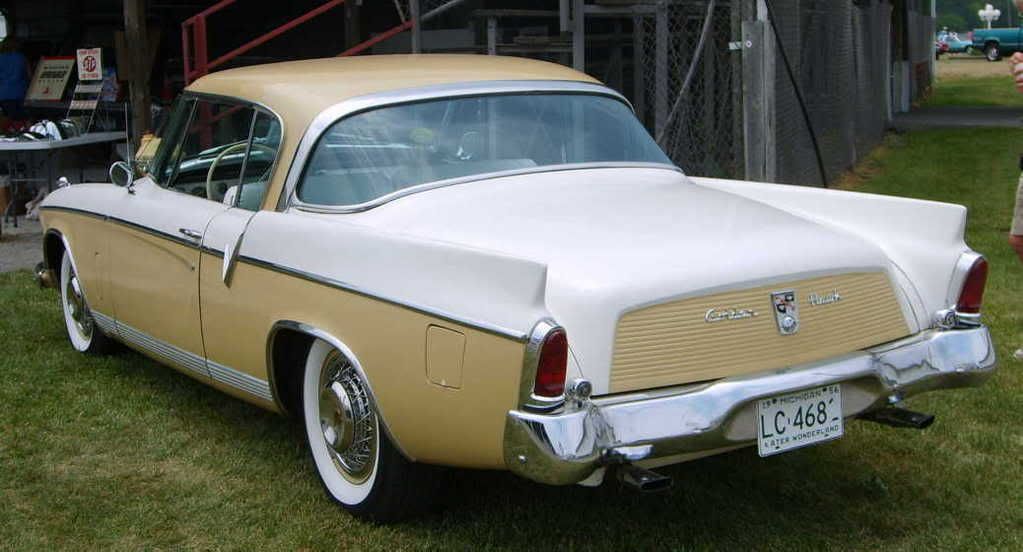 and another one....
and another....
And then I ran outta RAM
(
I think I never saw so many Hawks ini one place!! And it's only the 1st day! DON'T MISS IT!!
John