SOLD OUT!!!
(2-6-2012)
Well...
Hemmings Classic Car
ad is in;
Hemmings Motor News
in a couple weeks and
Old Cars Weekly
a week after that.
Gordon reports brisk sales in response to the HCC ad and, he anticipates tickets will be sold out by early January.
Here's your opportunity to justify expanding your garage. For anyone who has ever wanted to own a '55 Speedster without spending for a '55 Speedster.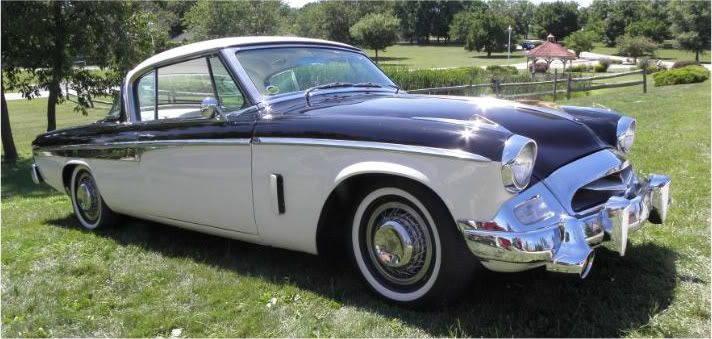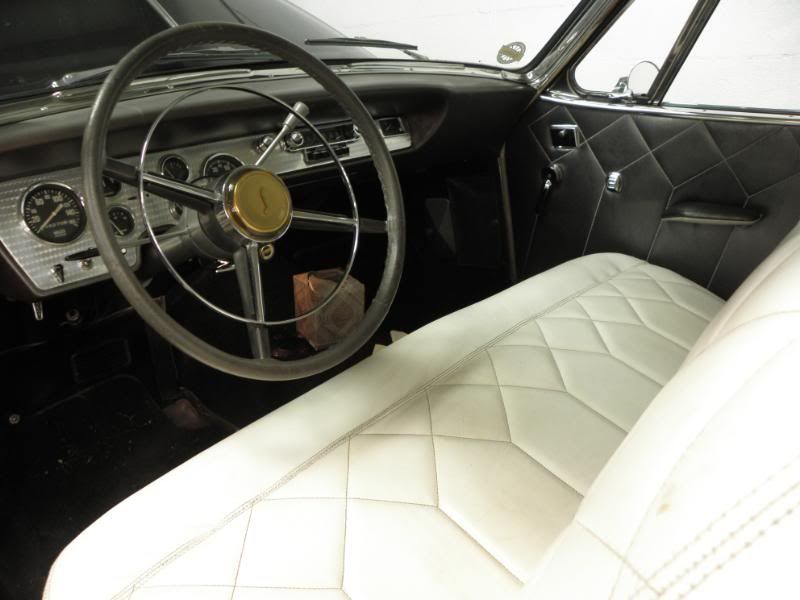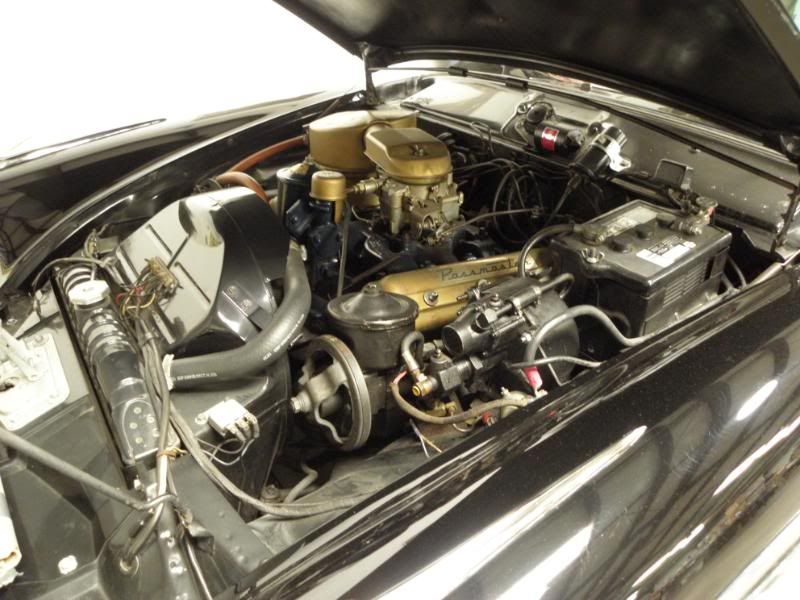 Tickets available on line or contact Gordon by phone or mail
http://www.sdckeystoneregion.com/
http://www.sdckeystoneregion.com/pdf...012_020511.pdf