After many many snags, I am still trying to go after this '50 StudeBus~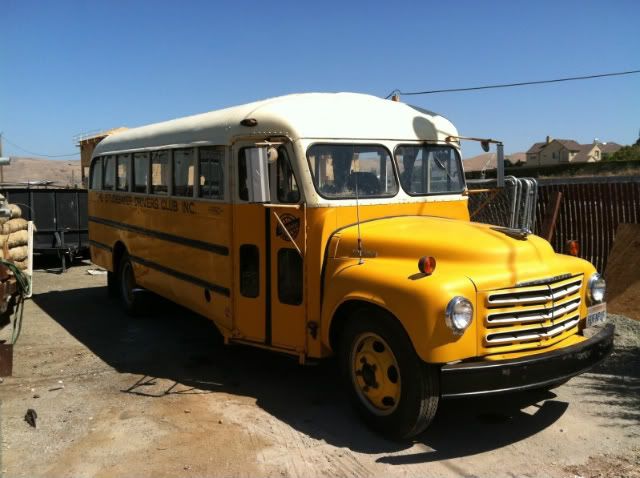 One of the hang-ups is that it has not run/driven in 20+ years.

Another of the hang-ups would be that it is 900 miles away.


In light of that I'm wondering if anyone in the San Fran Bay area (or points North) has any room to store something that big? I think I'd need two months or more to get it mobile or transport it here. My best guess is that it is at least 25 feet long, but I have been told it is less then 30 feet long.

If anyone can assist, please contact me with an email or a PM through this Forum.
Thanks.