We had our local car show today. Great day, great show. I will post more pics later, but I couldn't wait to share these with you.
As you know, our friends Carl and Betty Purdy have had some hard times of late. The docs said Betty would never walk again... I won't say she didn't get the memo, 'cause she did. But, she ignored it, and has been going to Stude meets and car shows for a while now. Every time I turned around today, there was Betty, walking around, taking it all in.
Here are the real winners of our show today, IMHO: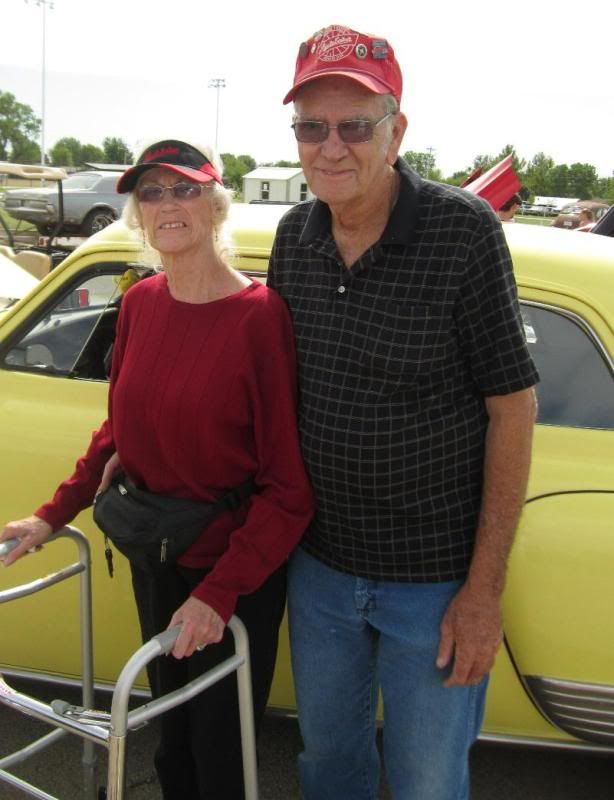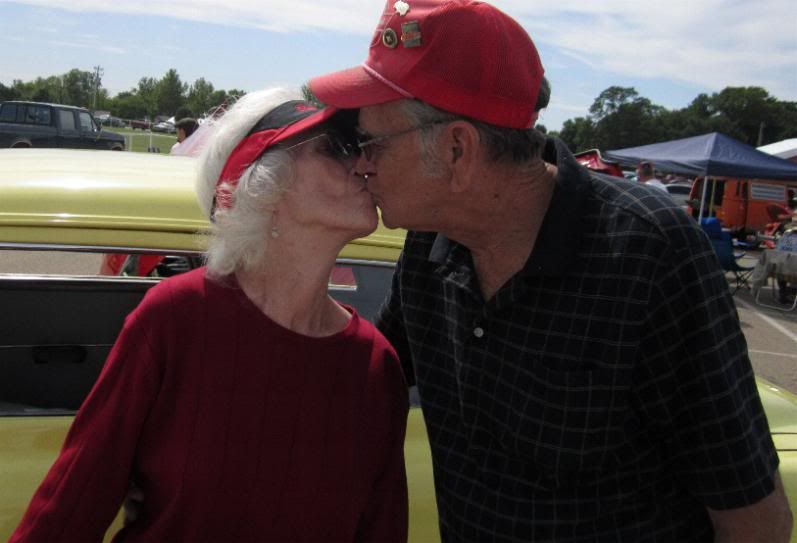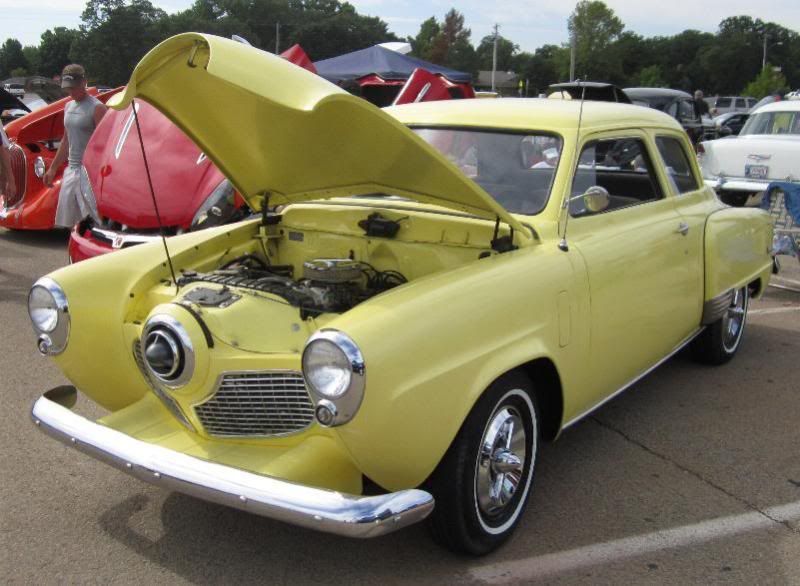 Welcome back to the show circuit, Purdys!!