I have built shelves in the basement, moved the extra parts to them and now have the parts car in the garage. I will do my best to keep taking pictures and posting them up. This also helps share the project with others.
http://s761.photobucket.com/albums/x...ion%20project/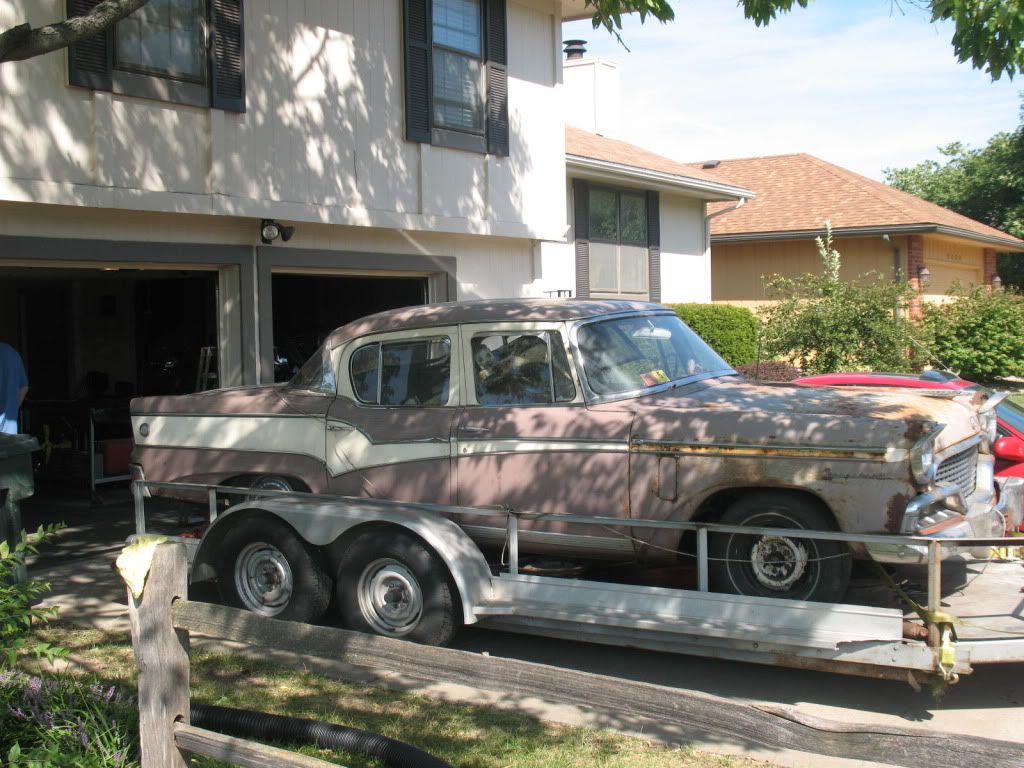 Here are some extra parts that came with the car...
http://s761.photobucket.com/albums/x...extra%20parts/
The parts car has a 259 engine in it and I have two more 259 engines in the back of my truck. Off hand can someone tell me what parts cross over to the 289. I know the cranks and connecting rods are different from the 259/289 but wasn't sure about the cam, lifters, push rods, etc. Any help would be great.
Here are a quick glimpse at some of the NOS parts I have been collecting over the past 10 years. What is not pictured is the 2 pairs of NOS front fenders, 1 pair of NOS inner fenders, NOS grill, upper and lower grill bars.
http://s761.photobucket.com/albums/x...20NOS%20Parts/