I went to the Colonial Virginia Meet at Yorktown, Virginia today. There was a good showing of Studebakers. Here are some pictures:
The show field is in a beautiful location in Yorktown with a view of the York River.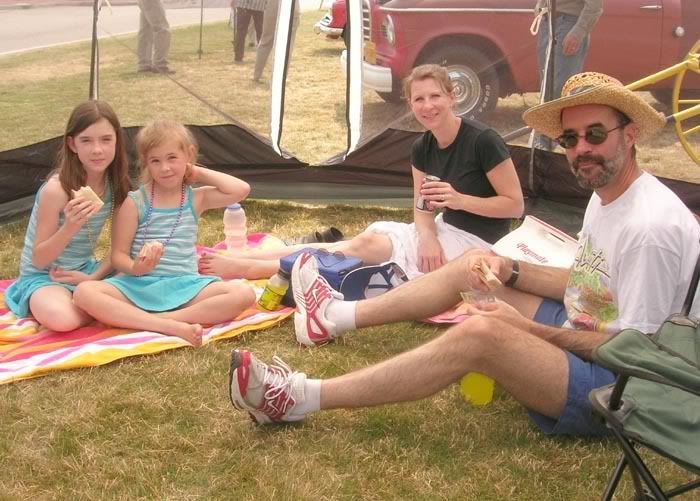 Gary Hearn (guido) and his family cooled off under a tent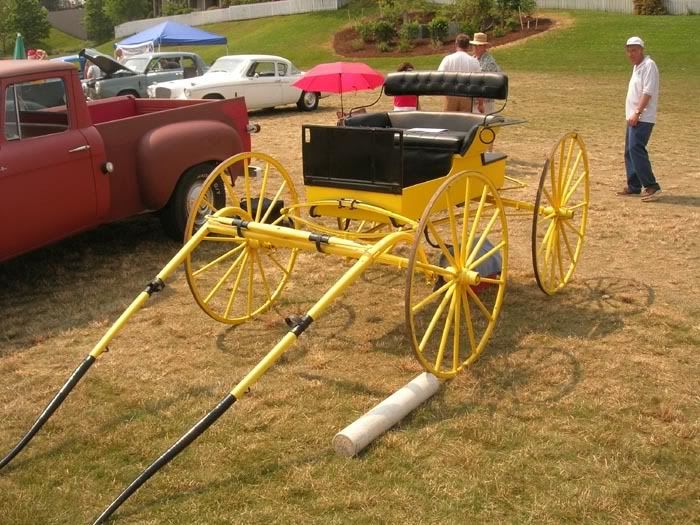 Gary brought his Studebaker buggy
George Orphanidys, Frank Drumheller (studelark) with cane and his "partner in crime" Gerald Hiter to his left
George Orphanidys 58 Four wheel drive pickup
Nice 53 Commander hardtop
Beautiful 62 GT Hawk
Ken Kidwell's recently completed 57 Golden Hawk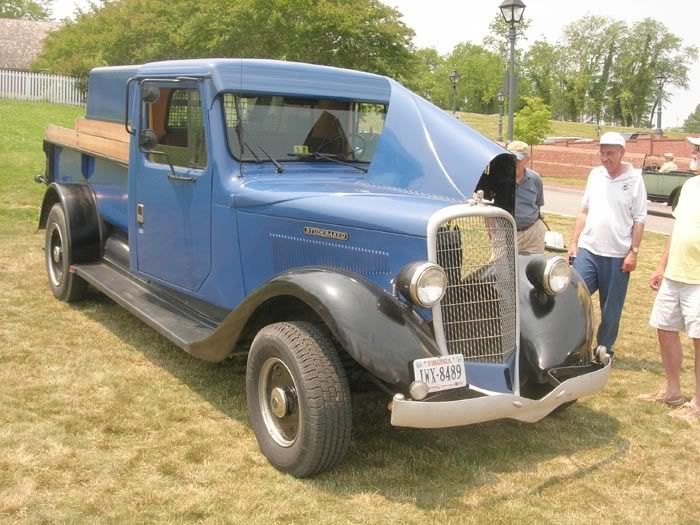 Part Studebaker and part 1993 International truck.
Leonard Shepherd
http://leonardshepherd.com/