I'm not one for taking days off, I'm usually at the shop 7 days a week, 10-12 hours at a time. Today was one of those days that I really didnt feel like messing with customers cars.
So whats a guy to do on his day off from working on customer crap? Work on my stuff for once.
Started by polishing the headlight surrounds, a lot of work for something that most wont notice. I had one done before and finshed the other one this morning.
Once that was done I started removing the gauges for a cosmetic resto, here are the finished clusters, yeah the speedo is in the wrong place but thats where it makes more sense to me. The car had a clock delete, I deleted it for a clock that looks great but doesnt work. At least it lights up!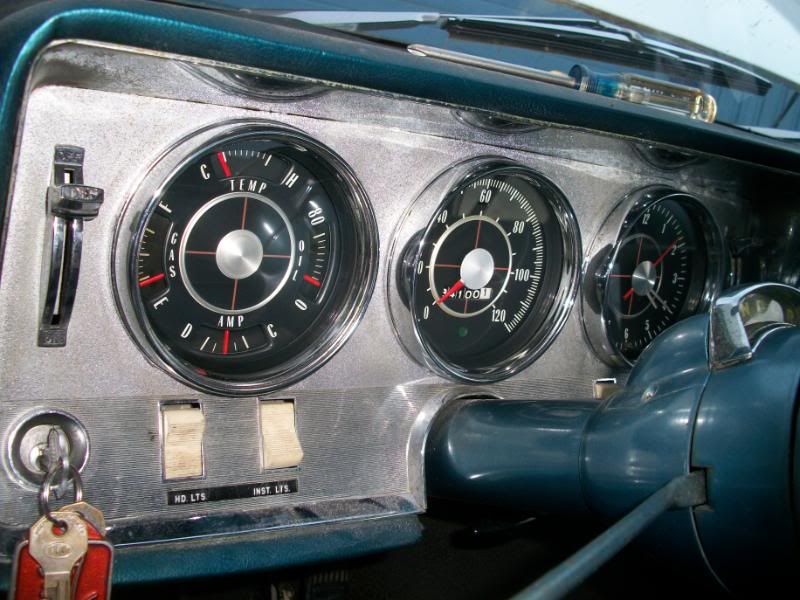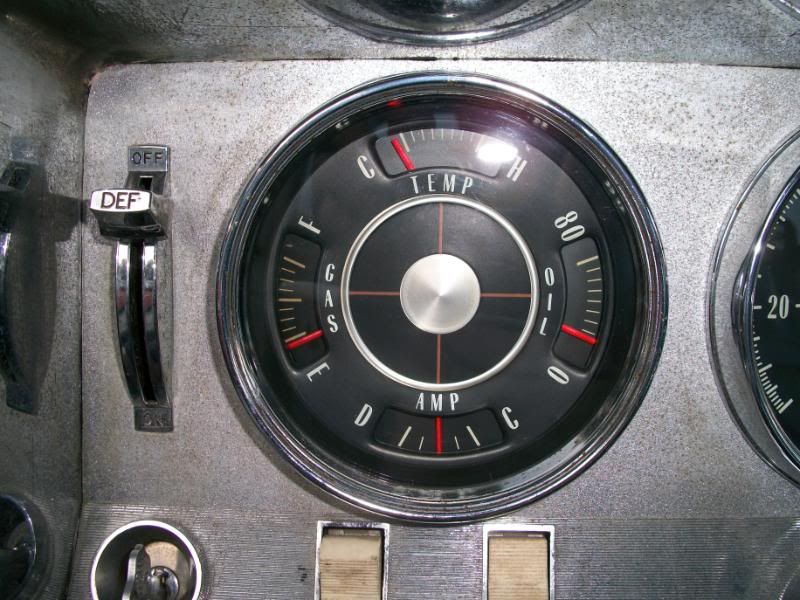 everything was dissassembled, cleaned, lubed, polished, and the needles all got painted too. I fixed all the lights as well.
I even pulled the PeN DeaLeR out and polished it.
Not bad for a days work.