Had a old 55 Studebaker 4 door commander and I DARED to be different!
Here is what I started with
Then I did this!
and went to this
Ended up with this at a local car show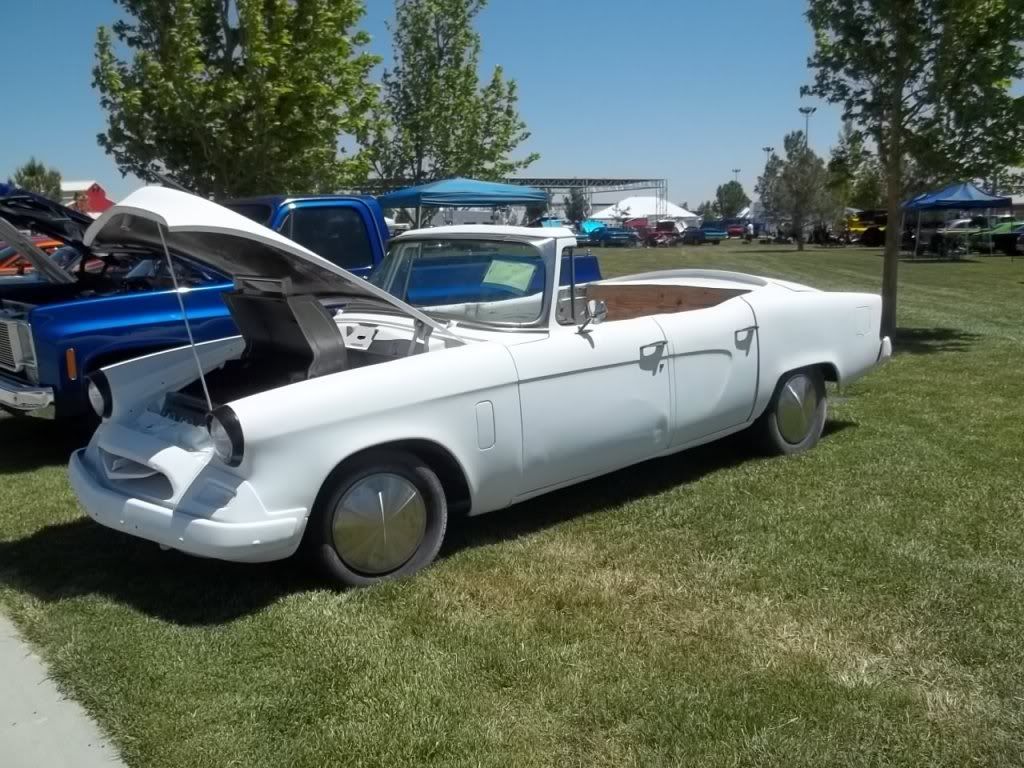 and the interior will be red like the doors with a table in the center and umbrella.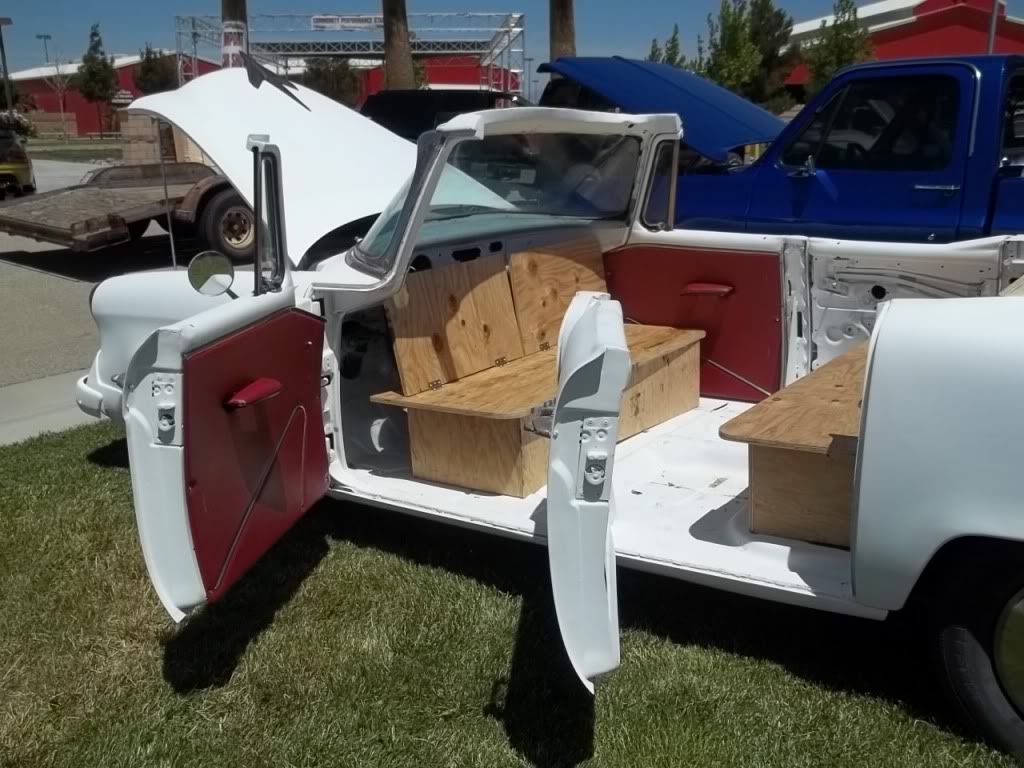 Now it is getting its final paint, it is going to be Hot Rod Black with Flames!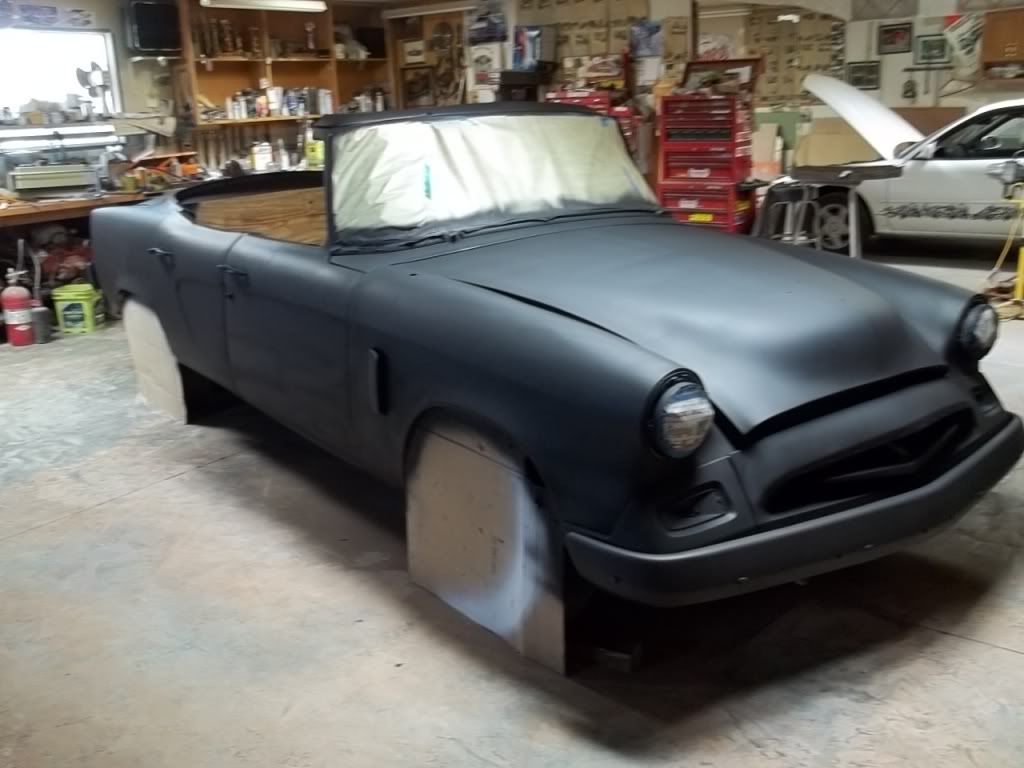 WHAT DO YA THINK?