Sorry, my Grandmum was the one that used the ciggy collector. As for the spouts, I have one myself, somewhere. Oh, and bedwarmers? They have a handle about two feet long on them. Sometimes the brick holder would detach. Most of them were stationary though.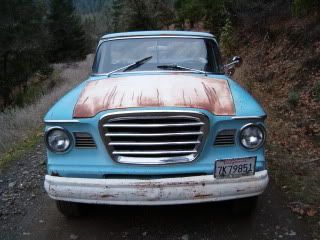 Home of the famous Mr. Ed!
Lotsa Larks!
K.I.S.S. Keep It Simple Studebaker!
Ron Smith
Where the heck is Lewiston, CA?