Ed's mention of the pair of '66s at his Thanksgiving Day dinner prompts me to want to see more '66s! I'll start with a few local cars...
Two Cruisers at 2009 chapter Grimsby Museum event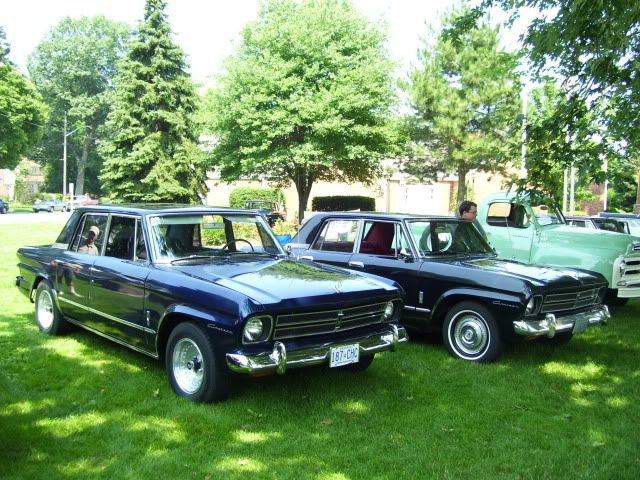 Daytona at hotel at 2010 Crossroads ZM
Cruiser (the third local one) and '57 Hawk at hotel during ZM
Not a local car, but neat mild-custom Commander at Chillicothe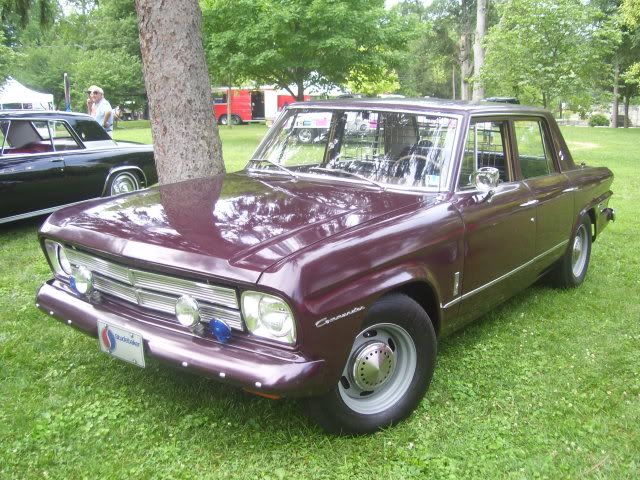 The other operational Hamilton chapter Daytona, also at Chillicothe
Over to you!
S.