On my way back from the Carlisle Swap Meet, I stopped by W W Motor Cars & Parts. Inc., which is a restoration shop in Broadway, VA. I had been by there about a month ago looking for the 51 Land Cruiser that my friend, Sam Miller used to own. It was on a Sunday and they were closed, I thought I saw a Muntz Jet in the window. Upon my visit yesterday it was confirmed.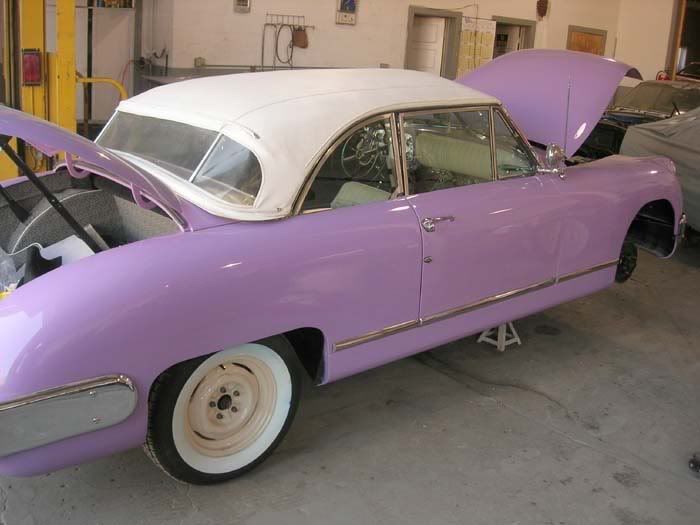 I think the Muntz may have a Studebaker connection. These instrument panels were sold by Standard Surplus which later evolved into SASCO.
Here is the 51 Land Cruiser that belonged to Sam Miller.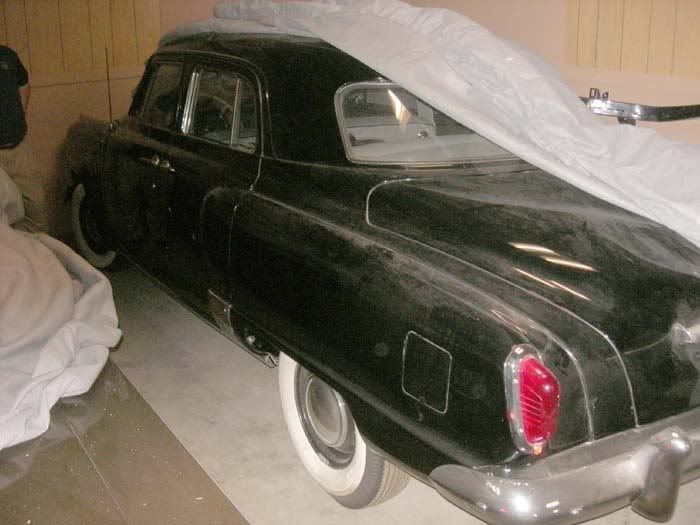 They also have a 63 Lark that is for sale. It is a 54,000 mile car with 6 cyl. and overdrive. It is a very original car and was purchased at Mason Motor Co. in Timberville, just a couple of miles away, that is now a Dodge dealer. They want $5,500.00 for it but said they will take less.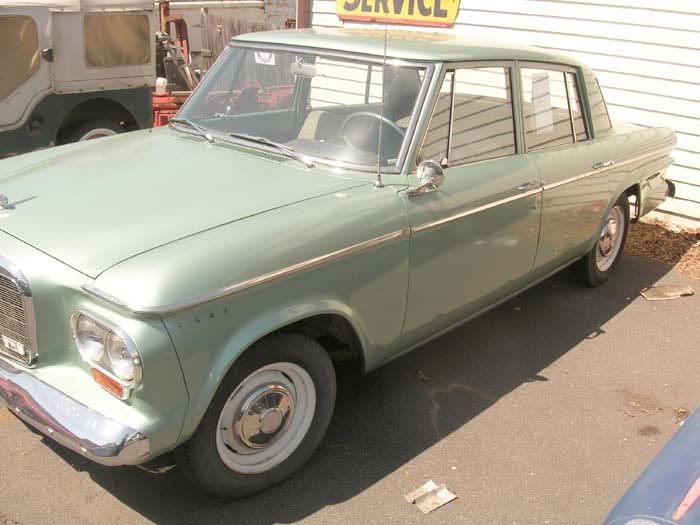 Leonard Shepherd, editor, The Commanding Leader, Central Virginia Chapter,
http://centralvirginiachapter.org/