There seems to have been this burst of interest in the 1952 Studes here, so I thought I'd try to start a photo thread on the subject...any pix of '52s, let's see 'em! Here are a couple to start with.
52 Champion 2dr mild custom, Flamborough ON, July 2010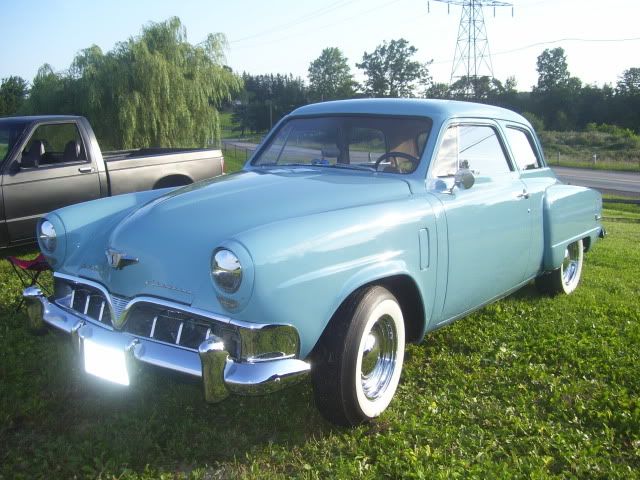 Hm, can't quite locate the next two...stay tuned.