I don't know if any of the Forum members knew Sam Miller, but if you did, you might be interested in the fact the we are trying to raise enough money to buy a 12" brick to be placed in the Studebaker National Museum garden.
Sam was one of my best friends, and I don't know of anyone who spread the "Studebaker Good Will" around like Sam did. Everyone who met him went away knowing more about Studebakers than they did before.
He owned a home based business called "Miller Memorabilia" in which he made molds of hard to find model cars and reproduced them. He also created many models of Studebakers that have never been available.
Sam was struck by esophagus cancer in 2002 and died within 3 months of when it was found. It was a great Tragedy for me and all of his friends. His kindness and generosity continued at his death. He left me his 64 Daytona convertible that he had bought in 1969 from Coggins Studebaker (Then AMC) where he worked. He also left me his wonderful Studebaker model collection. He left his home, which is a virtual museum, to another friend, and also remembered lots of other friends.
Here is a picture of Sam the last time he was a vendor at the Carlisle, PA swap meet.
I had a plaque made for the dash of my Daytona.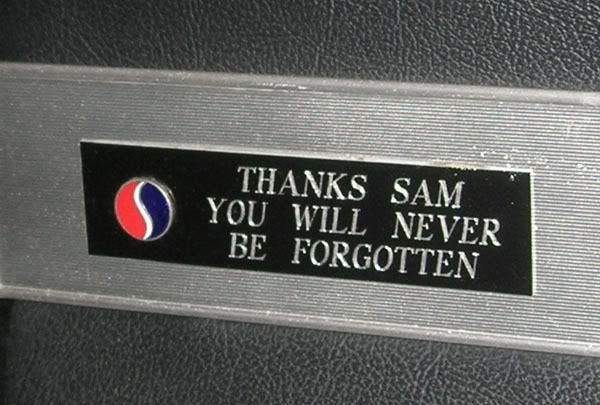 I also set the clock (which doesn't work) to 6:35, which was the time he died. It is gradually gaining time which indicates to me that Sam is still with the car!
Here are just a couple of the special Studebaker models Sam created and sold in kit of completed form.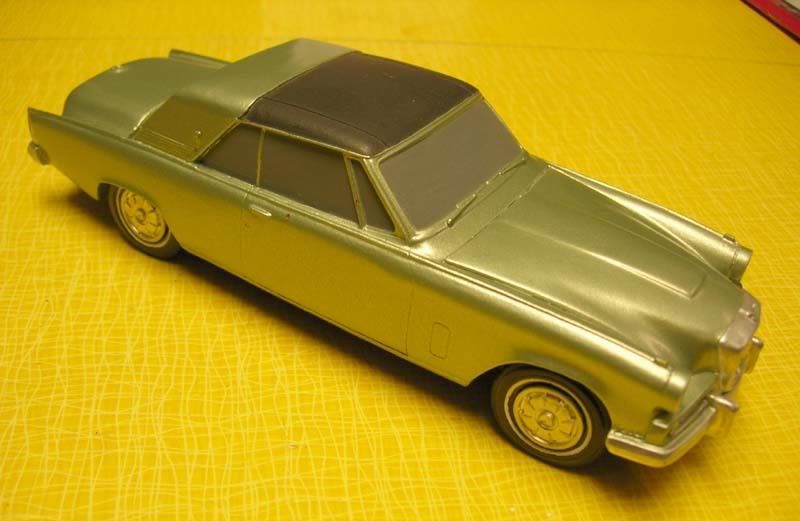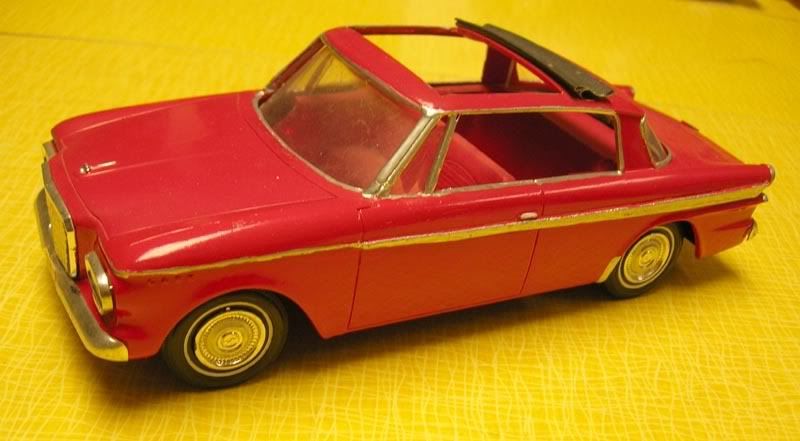 If you would like to contribute, please email me and I will give you my address. Any contributions will be greatly appreciated, as we are trying to raise $1,852.00.
Leonard Shepherd, editor, The Commanding Leader, Central Virginia Chapter,
http://centralvirginiachapter.org/