As I have mentioned,probably too many times, I am building a early 60'S street rod. Studebaker Engine of course. These are a few update photos.
I would like to hear your thoughts.
This is the trunk mounted battery, like the one in my car 47 years ago.
This is going to be a driver, but I still wanted to keep the Generator.
Are the breezies too much?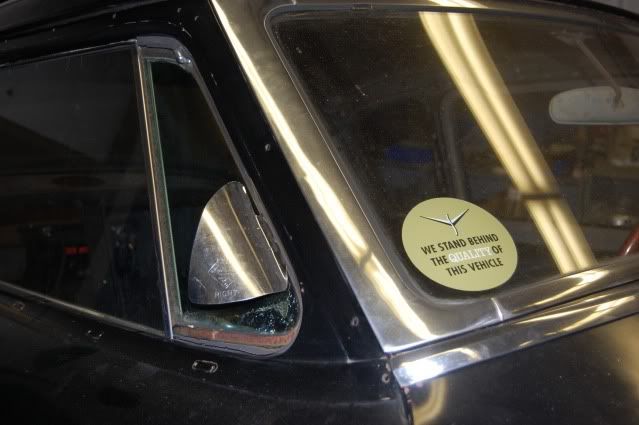 And a dash shot. Red metalfle steering wheel if you can't tell, and a sun tach is going to be mounted on the dash.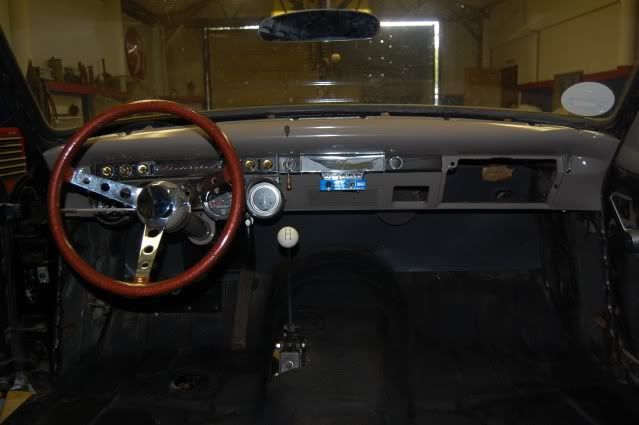 some wiring, finishing brakes, gas tank, cool can, and seats, then a test drive. Tell me what you think.