Selling my baby, 1960 Lark Regal VIII Convertible!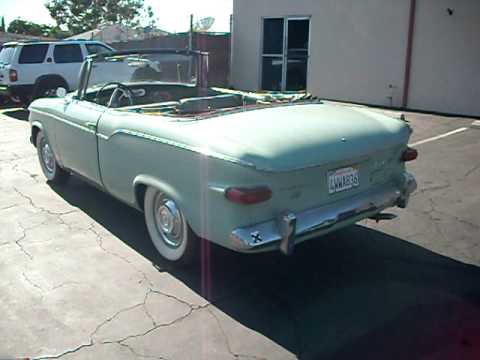 Here is a video underneath on the rack, no steam clean, oil drips left as they are this is an older restoration and a driver, not a TRAILER CAR SHOW WINNER. But at a car show EVERYONE loves it and it IS the cutiest car there everytime and NO Sir its not a Rambler its a Studebaker!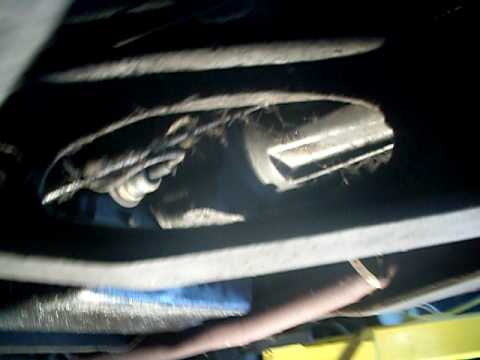 Here is a photo of a photo shoot we did with Tess and my Lark.
I grabed my flip and we hosed it off, no polishing at all and she still looks so darn sweet!
I am selling my Lark and my Porsche, three little ones a 6 month, 3 year old and a 6 year old so my toys got to go!
I can ship it ANY LOCATION IN THE WORLD!
I will be putting it on ebaymotors, NO LOOKY LOO'S
If anyone knows someone looking to buy pass my e-mail and thanks Stude Dudes and Gals
I am in Downey California USA 90241
My name is Jerry and my e-mail address is
ssvalves@aol.com