Seven Studes Thursday evening at the Pier 4 Park cruise...
37 Dictator and 62 Lark shortly after arrival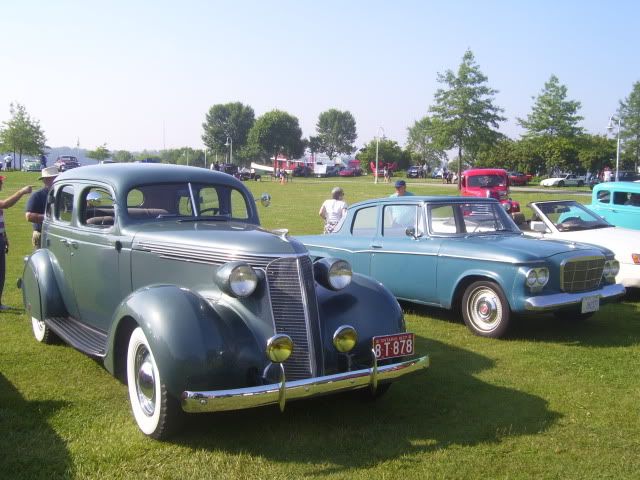 63 (right) and 64 Avantis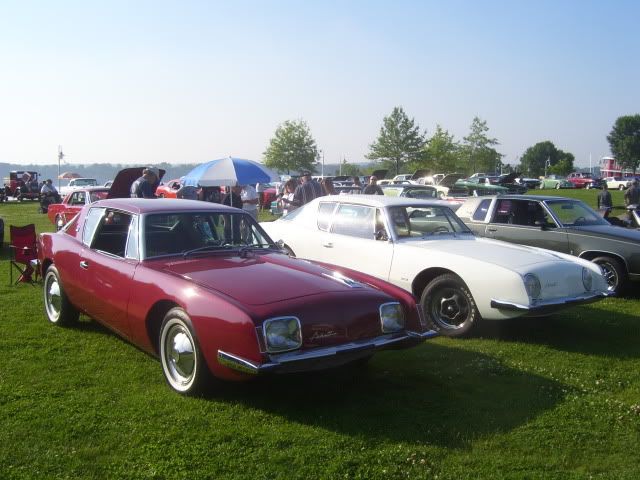 64 GT Hawk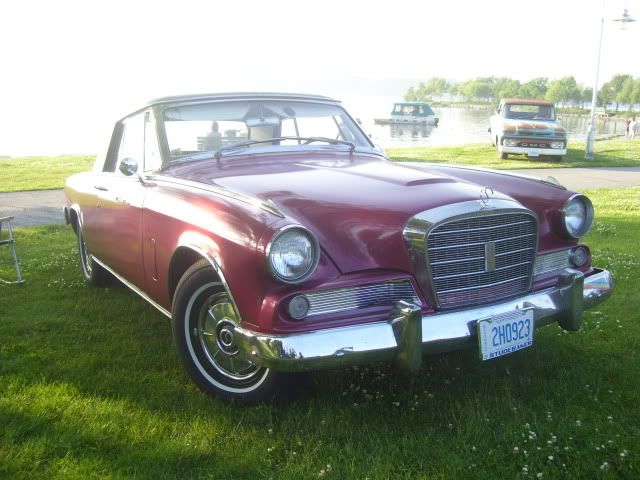 Another 63 Avanti, seen by the lake at sunset
Bob "2R5" Barrick's superb low-mileage 66 Daytona Sport Sedan arrives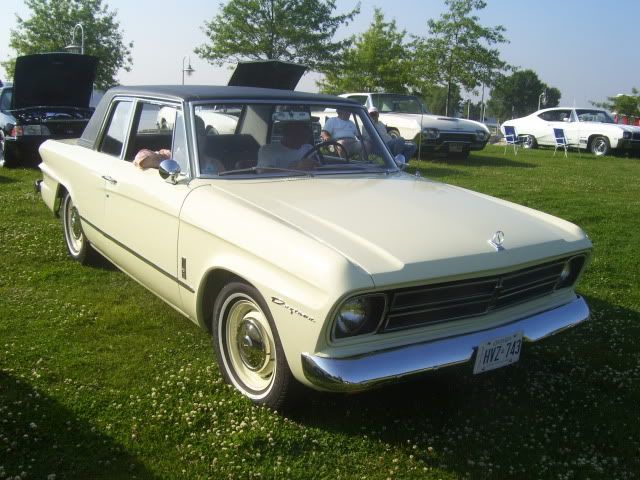 Spotless engine bay of the 66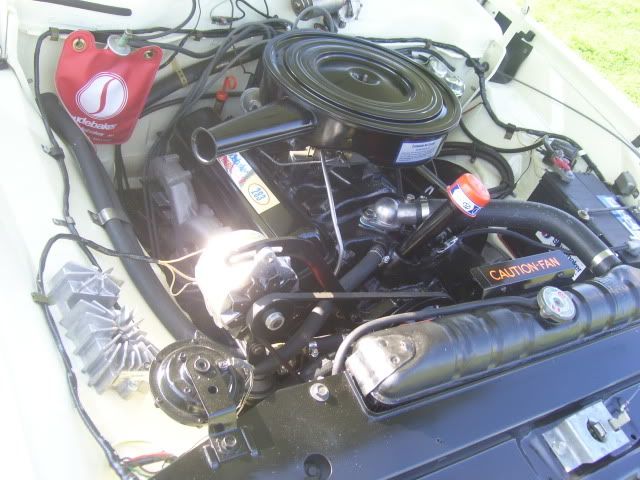 Interior of the 66; everything but the front seat coverings is original (as is the vinyl roof)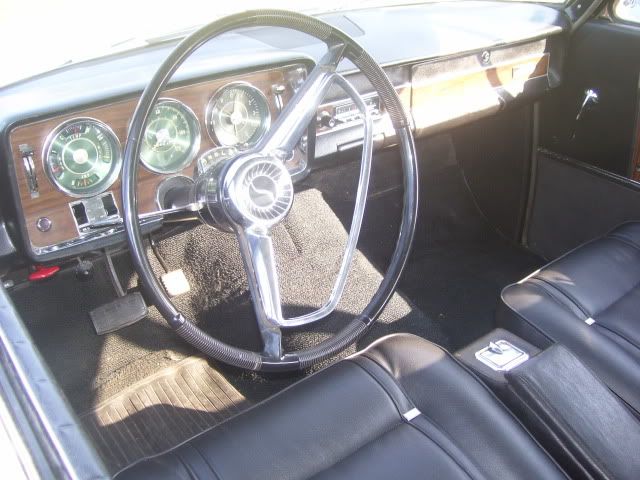 The 63 Avanti parked by the lake departs at dusk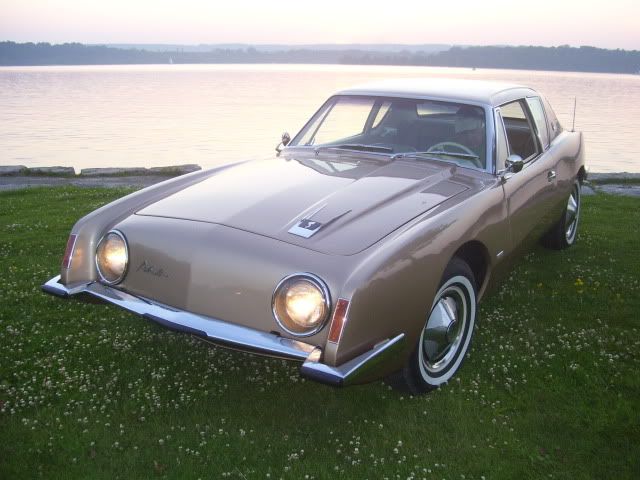 A real full house at this cruise this week. Probably the nicest cruise venue in the region, and when the weather cooperates as it did this week, the turnouts are really sizeable.
S.