Finally have everything done on the car , just waiting for Don Simmons to make me up front pipes and she'll be done !
Washed up the '64 today for a cruise tonight and I gave the 66 its 1st bath , looking forward to driving this car .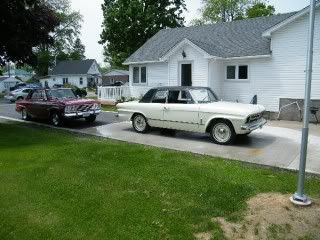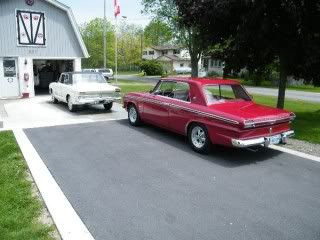 ....still trying to figure out these pics on here, at least we still can do it the old way .