He has several 2-doors. As for gold? I'm not sure. There are two that Gustafson jr. refuses to part with. I don't recall that either is gold. Seems to be that they were green and blue, if memory serves (it often doesn't).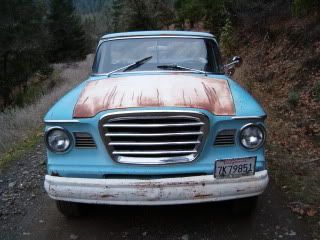 Home of the famous Mr. Ed!
Lotsa Larks!
K.I.S.S. Keep It Simple Studebaker!
Ron Smith
Where the heck is Lewiston, CA?