I don't know if this will work with your '55... Buuuuuut, the wiper motor on my '56 was bad and the assembly from one of my Champs just bolted right in.
Um, Champs as in Champ pickup.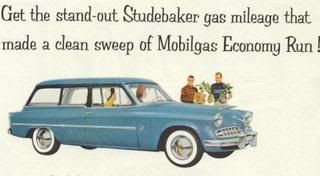 Lotsa Larks!
K.I.S.S. Keep It Simple Studebaker!
Ron Smith
Where the heck is Lewiston, CA?