I was at the show on Sat. There were three beautiful Studes there.
No sale at $17,500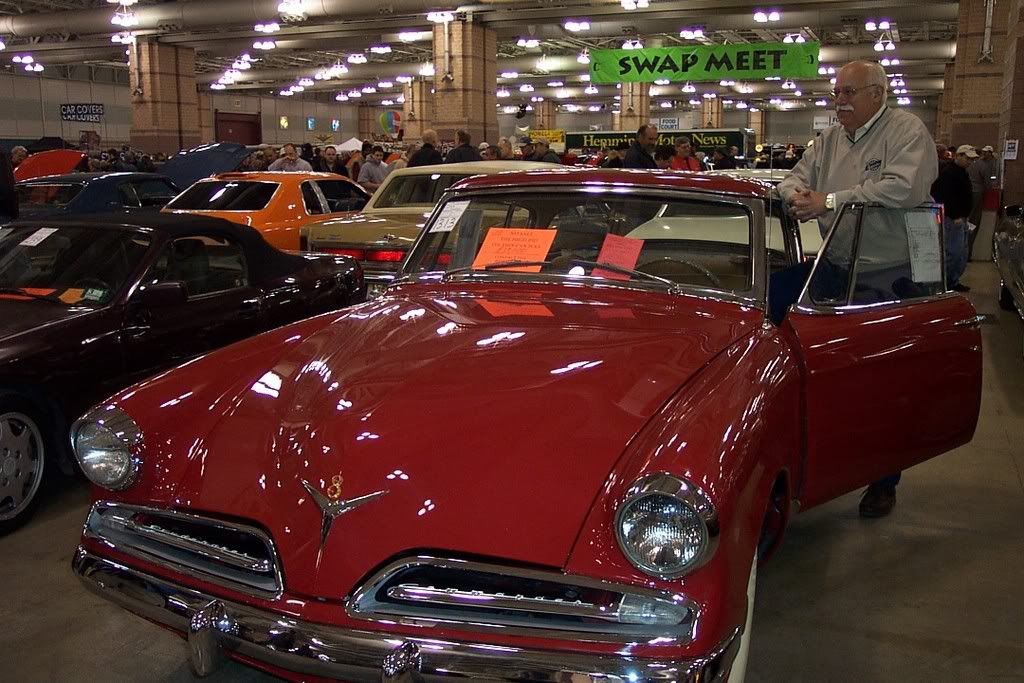 no sale at $39,000
Didn't go across the auction block when I was there. There was a price on the window of $33,000. Don't know what it was bid up to.
All were beautiful cars.
Jeff Sheaffer
60 Hawk